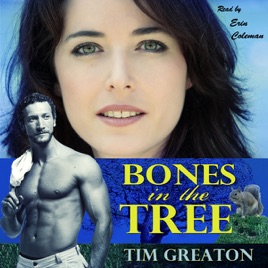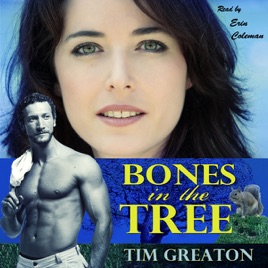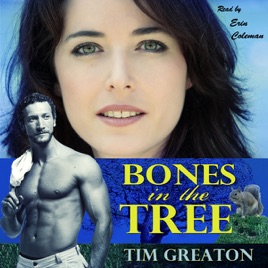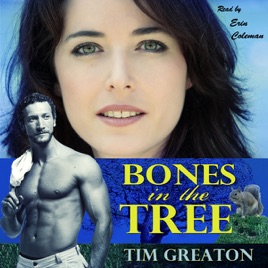 Bones in the Tree: A Comical Look at Life and Dating After Divorce (Unabridged)
Publisher Description
What were her parents thinking when they opted for burial in the backyard? Karen doesn't know but finds herself talking more and more to their tombstones as her personal life descends into chaos. Her marriage in flames and dating life little more than one huge catastrophe, she finds herself turning to a furry, acorn-throwing neighbor for solace. But even that friendship is endangered when she learns his tree must be cut to repair her septic system.

Can the fresh air and slow pace of life in Menyon Falls heal Karen's broken heart, or will returning to Maine turn out to be the biggest mistake of her life?

One reviewer says, "Tim Greaton's fans will follow him to Hell in gasoline raincoats...."

You're invited to find out why.