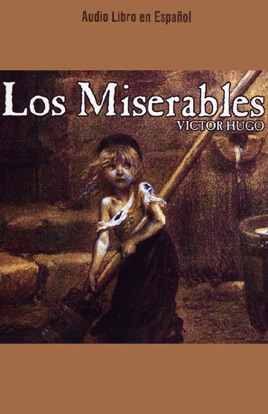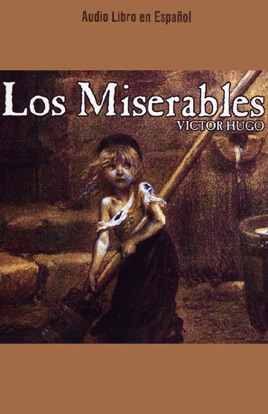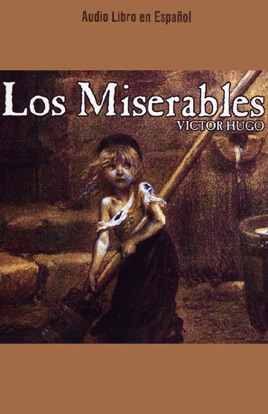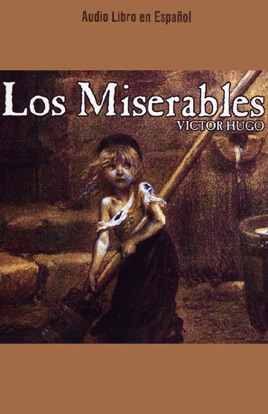 Los Miserables (Abridged Fiction)
Publisher Description
Audiolibro dramatizado en español basado en la historia original de Víctor Hugo. Catalogada como la primera novela social de su época,
Los Miserables, es una de obras literarias las más famosas de todos los tiempos. Es la historia de Jean Valjean, un convicto que estuvo injustamente encarcelado por 19 años por haberse robado una rebanada de pan. Al ser liberado de su injusta condena, Valjean trata de escapar de su pasado, lleno de maldad y depravación, para vivir una vida digna y honesta. Sin embargo, esto se ve truncado al ser reconocido por el inspector Javert, quien lo persigue obsesionadamente para enviarlo de nuevo a prisión. Esta persecución consume la vida de ambos hombres, terminando en un inesperado desenlace. FonoLibro les presenta esta excelente dramatización de la obra maestra de Víctor Hugo, con un elenco completo, música original, y excelentes efectos de sonido, la cual le estremecerá, y le llegará al corazón.

Audiobook dramatized in Spanish based on the original story of Victor Hugo. Cataloged as the first social literary work of its time, Les Miserables is one of the most famous novels of all times. It is the story of Jean Valjean, a convict that was unjustly imprisoned for 19 years for stealing a loaf of bread. After being released, Valjean tries to escape from his past full of depravation and badness to live a normal and honest life. However, his past returns when inspector Javert recognizes him, and begins obsessively to pursue Valjean to put him back in prison. This pursuit consumes the life of both men, and concludes in an unexpected end. FonoLibro brings you this excellent dramatization of Victor Hugo's masterpiece, with a full cast, original music, and sound effects that will shake you and reach your heart.