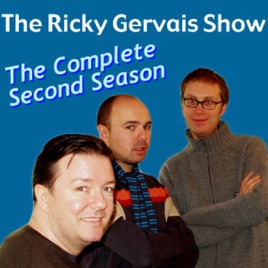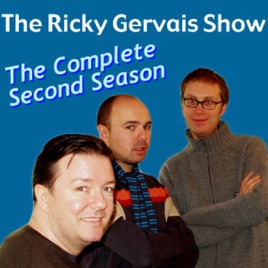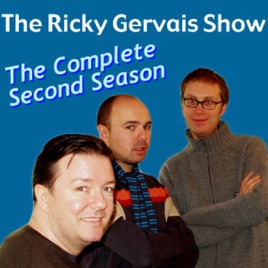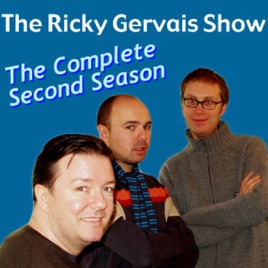 Ricky Gervais Show: The Complete Second Season (Abridged)
Publisher Description
It's the complete second season of The Ricky Gervais Show - six episodes in one tidy package. It's packed full of all-new drivel, as Ricky and Steve Merchant forage through the long grass of Karl Pilkington's brain. Plus, there's lots more from Karl's diary, as well as the unwelcome return of "Rockbusters".

Ricky Gervais, of course, is the award-winning co-creator and star of The Office (upon which the NBC hit series is based) and HBO's Extras. Steve Merchant, who also stars in Extras, is his long-time creative partner. Karl is a humanoid life form of undetermined origin.
I wasn't convinced at first...
Only after hearing season 2 am I a believer...Karl really does have a head like a f**king orange!