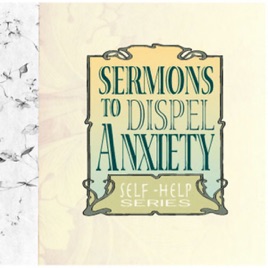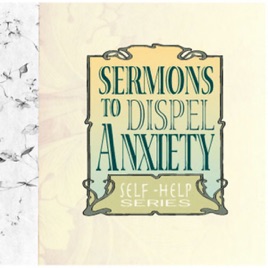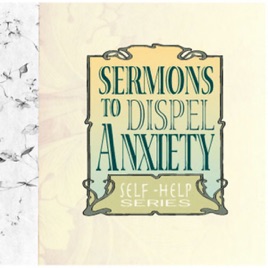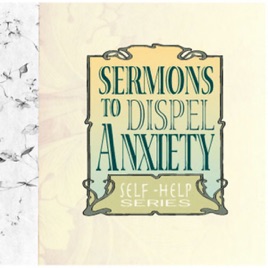 Sermons to Dispel Anxiety (Unabridged)
Publisher Description
An effective alternative to vapid "flavor-of-the-day" pop psychology, these sermons offer deeply founded and time-proven relief for the troubles of the soul. These works provide inspiration for all, religious or not, and are highly entertaining!


Included in this audiobook:



"The Distracted Mind", "Terror by Night", and "The Torment of Fear" by Charles Kingsley; "Parting Words" by James Martineau; "Christ and the Fear of Death" by George H. Morrison; "Self-Reliance" by Ralph Waldo Emerson; "Fearing and Trusting" by Charles H. Spurgeon; and "Love and Fear" by Alexander Maclaren.