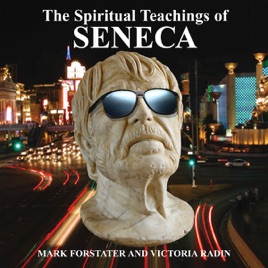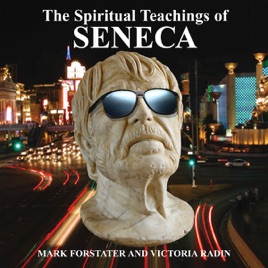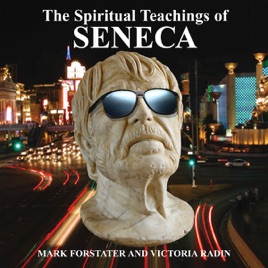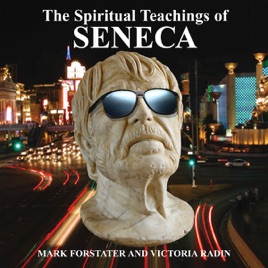 The Spiritual Teachings of Seneca: Ancient Philosophy for Modern Wisdom
Publisher Description
Lucius Annaeus Seneca (1- 65 CE) was a complete and successful man of the world. A famous writer, statesman, and philosopher who became absurdly wealthy, he parlayed his role as Emperor Nero's tutor into becoming one of the two men who ruled the Roman Empire in Nero's name. In his lifetime, Seneca enjoyed nearly unlimited power, wealth and fame.

Seneca was dedicated to Stoicism, and in his essays and letters he explained the stoic position on many fundamental issues: pleasure and the problem of desire, happiness, and contentment; anger, fear, living in the present, how to think for yourself, anxiety and tranquillity, goodness, freedom, trusting the universe; courage, opportunity, cruelty and how to deal with it, friendship, love and trust, death and how to live, learning , chance and fate, time, aspirations, wisdom - and more.
The real secrets to happiness
Brilliant selections from one of the wisest souls in human history. Wonderfully selected and beautifully read, this book contains secrets to peace of mind that are just as relevant today as they were two thousand years ago.