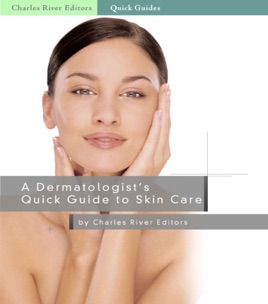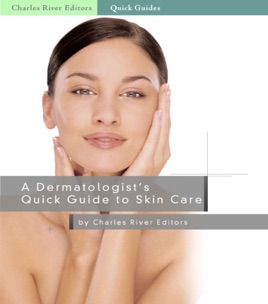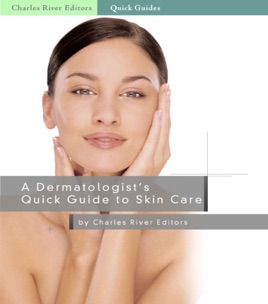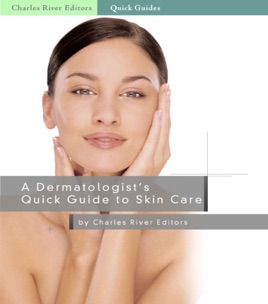 A Dermatologist's Quick Guide to Skin Care
Publisher Description
From the age of 15, everybody begins to worry about their skin. An individual's attractiveness is the sum of many complex variables, differing perhaps one culture to the next, but clean and clear skin is desirable everywhere, and it's the focus of obsession by many people across the world. From teenagers to prom queens to models, skin is a concern for people of all kinds and complexions.

Have you ever wanted to pick a dermatologist's brain about all your skin questions but didn't want to pay the $200 an hour bill?  Wondering about the best way to cleanse, moisturize, and protect your skin from aging, and the brands that dermatologists think are best?  Here's the good news. "Good skin," even-toned, unlined, blemish-free is within everyone's reach.  It does not require much time or expensive products, but it does require attention on a consistent, daily basis. Good habits are well worth cultivating, and it is never too soon to start, as any high school kid can readily tell you.

All your questions are answered in this quick guide, which spares you the dry science of dermatology and goes straight to talking results. 
Unimpressed
This was extremely basic information. Not worth the money. Half the "guide" was a page addressing different skin types. So there is maybe 7 pages relevant to each reader.
More Books by Charles River Editors
See All