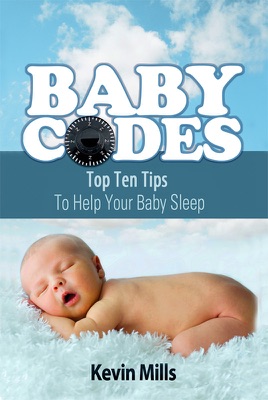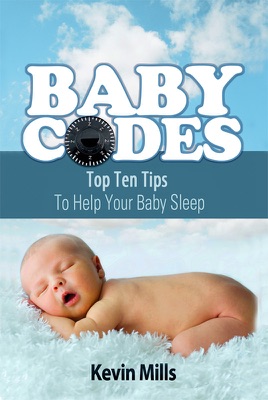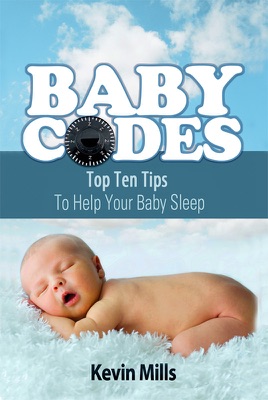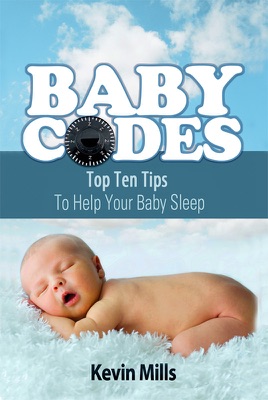 Baby Codes: Top Ten Tips to Help Your Baby Sleep
Top Ten Tips to Help Your Baby Sleep
Publisher Description
Parents today are worn out, sleep-deprived and simply exhausted. They need quick and easy solutions to helping their baby sleep through the night. Baby Codes: Top Ten Tips provides 10 easy-to-understand suggestions to help them unlock the keys to their child's unique sleep preferences. They're not only fast and applicable, they're all absolutely Free.
Like an infomercial for the real book
A couple good hints here if you are desperate for help but mostly a written infomercial for the real book it seemed.
Baby codes
Waste of time. Just one big ad to buy the book.