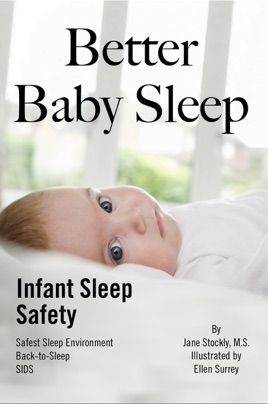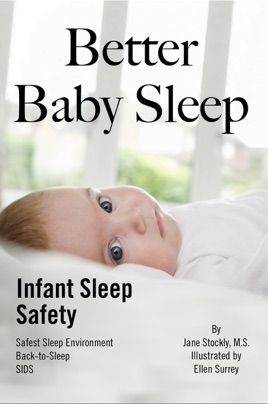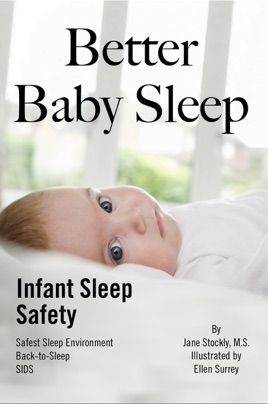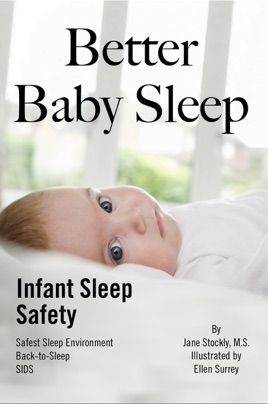 Better Baby Sleep: Infant Sleep Safety
Publisher Description
"Better Baby Sleep: Infant Sleep Safety" was written by a Parent Education professional to help parents understand infant sleep safety and should be read by anyone who cares for a baby.
Not worth buying.
Basically a mindless regurgitation of information provided in free websites. Author is uneducated, took information from the american pediatric association website among others and turned it into book form. The author does not explore any new information or points of view on what is provided to the public when they have a baby.
More Books by Jane Stockly, M.S.
See All