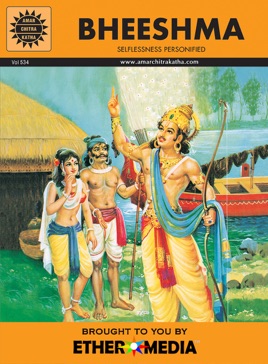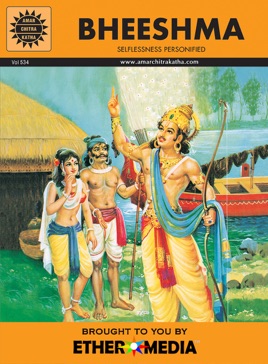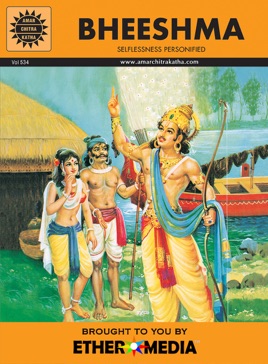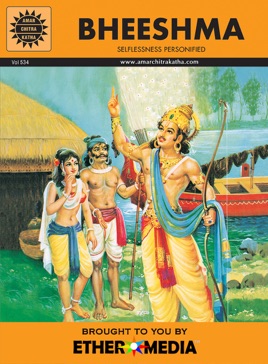 Bheeshma
Selflessness Personified
Publisher Description
BHEESHMA

Selflessness Personified


Son of the beautiful goddess Ganga, the giver of life, the lad was born to greatness. Not only was he handsome and wise, he was also equally adept on the battlefield or in a regal court. As this tale reveals, Bheeshma is best remembered for his exceptional honesty and kindness. Who else would have uncomplainingly suffered the trials of kingship without its comforts? Who else would have chosen long years of loneliness just to pander to a father's whim?


Bheeshma led the Kaurava princes against the Pandava princes in the great epic Mahabharata. This story is on Bheeshma's early life that epitomizes virtues of loyalty and sacrifice.
More Books by Amar Chitra Katha
See All