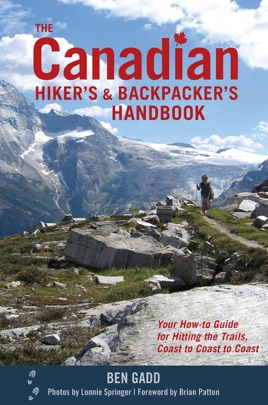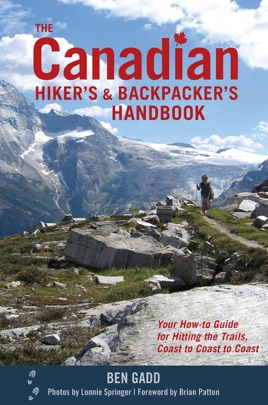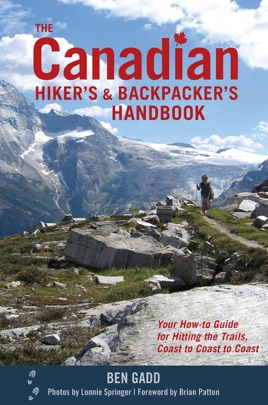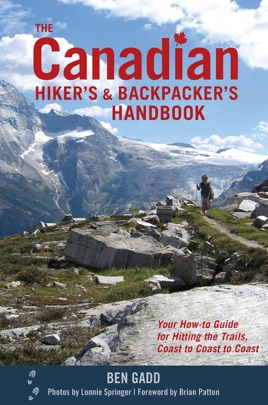 Canadian Hiker's and Backpacker's Handbook
Your How-To Guide for Hitting the Trails, Coast to Coast to Coast
Publisher Description
Prepare yourself for the wonder of the Canadian wilderness with The Canadian Hiker's and Backpacker's Handbook by respected naturalist Ben Gadd. In his new book, Gadd explains every aspect of taking a trip to the Canadian backcountry, from choosing the best footwear to plotting a route to preparing for emergencies. Learn how to access some of the country's most stunning scenery in a safe, comfortable and responsible way through sections like:

What to wear and what to carry
Techniques for comfortable walking
Getting fit no matter where you live
Tips for hiking and backpacking with kids and dogs
Safety, first aid and accident response.
Once you're prepared for the trails, Gadd provides an overview of conditions you might encounter on the trails from coast to coast. Acquaint yourself with a cross-section of Canada, from Nova Scotia and PEI to Southern Manitoba to the Northern Yukon and take to their trails.
More Books by Ben Gadd, Lonnie Springer & Brian Patton
See All