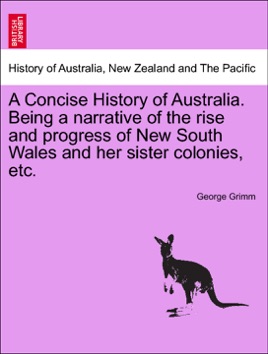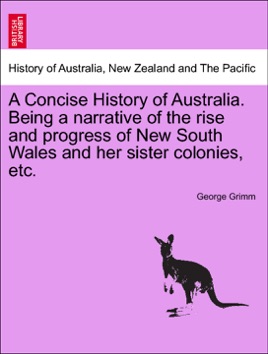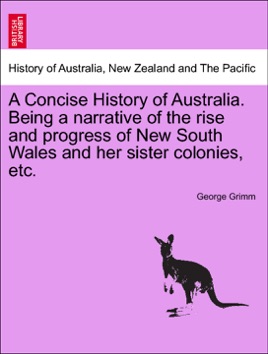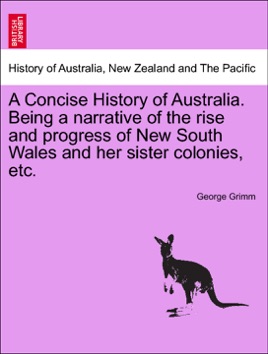 A Concise History of Australia. Being a narrative of the rise and progress of New South Wales and her sister colonies, etc.
Publisher Description
The HISTORY OF AUSTRALIA, NEW ZEALAND & the PACIFIC collection includes books from the British Library digitised by Microsoft. This collection offers titles providing historical context for modern day Australia, New Zealand, Tasmania, Melanesia, Micronesia, Polynesia, and the Pacific Islands (collectively, Oceania). It includes studies of their relationship to British colonial heritage, Trans-Tasman history, resistance to colonization, and histories of sailors, traders, missionaries, and adventurers.