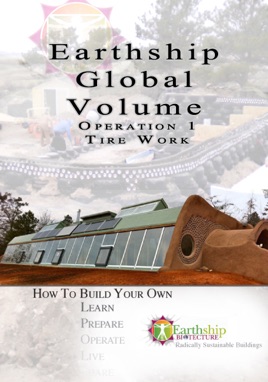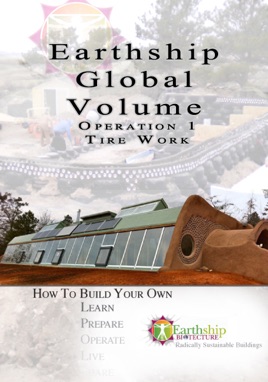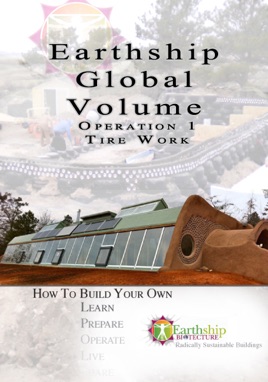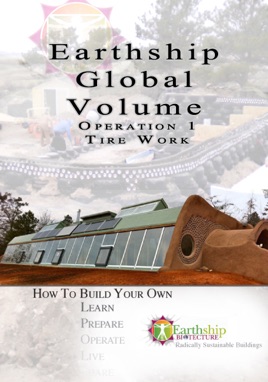 Earthship Global Model
Operation 1: Tire Work
Publisher Description
The Earthship is a completely independent globally oriented dwelling unit. This book provides a step by step guide for the tire-work of the Global Model Earthship.
Garbage!
An excellent start to get your mind wet with the ideas of earthships and using the resources we have laying around. While I would love to see more in the way of technicals and adjustments for more extreme climates really this is unbeatable for the price. Could not recommend highly enough.
Love earthships
Ever since I stumbled upon earthships by googling a passing remark in a blog post I've wanted one in the worst way. I love the innovation and evolution use in them.
Expecting More
Felt like a much shorter read than previous Earthship books, hoping future volumes elaborate in more depth along with more diagrams.