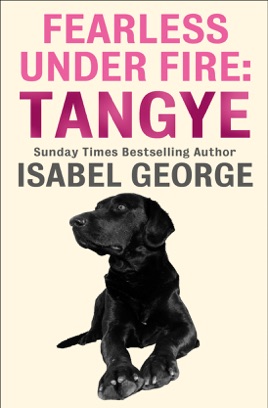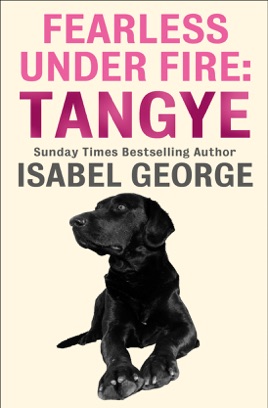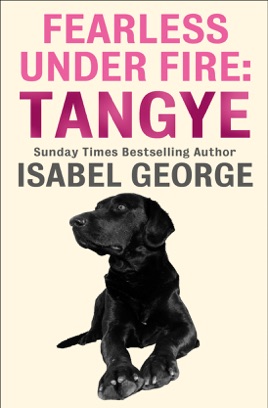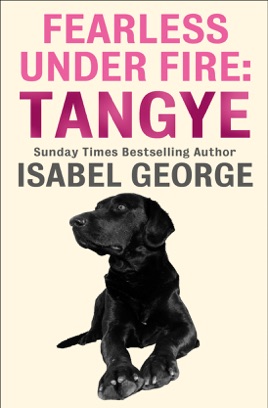 Fearless Under Fire: Tangye
Publisher Description
An inspiring and heart-warming short story of canine devotion and bravery.

A brave and loyal companion to the British soldiers in conflict in Afghanistan, Tangye began his years as a puppy mascot.

Before long he was inseparable from the servicemen on the base, who he lived and patrolled with for five years. He accompanied the bomb disposal unit several times and became a target for the enemy. But he was also a much loved companion for soldiers in the time of need.

Extracted from the bestselling title Beyond The Call Of Duty, this is the story of dog who was a resident comedian and constant comforter, and the fight of the men he accompanied to bring him back with them to the UK.

About the author

Isabel George is a writer, journalist and PR, who has worked with animal charities, and particularly the PDSA, for many years. She has previously written for children and has also worked with the Imperial War Museum on various events and exhibitions connected with the Animals at War theme.
More Books by Isabel George
See All