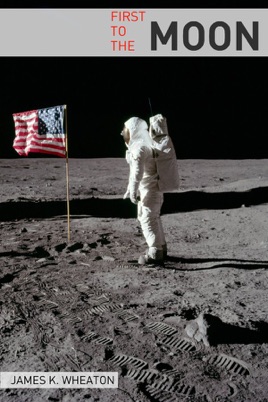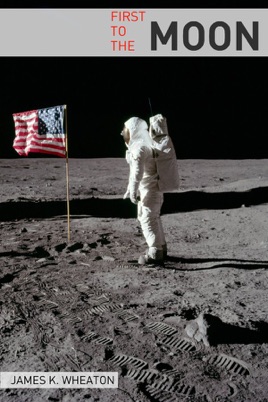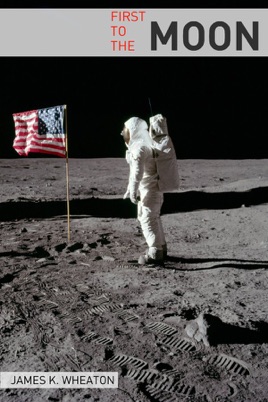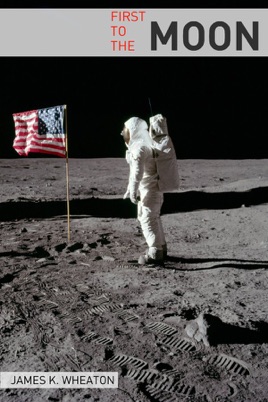 First to the Moon
A Brief History of U.S. / Russian Space Programs
Publisher Description
As the dust from WWII settled on the smoldering rubble of Europe and the radioactive husk that was Imperial Japan, two countries crept from the debris with agendas more promising than a sky darkened by dropping bombs. 


There are two sides to what followed. Both countries developed horrific nuclear missile systems, each necessary because of the other, that could reach across the world. The positive flipside to such pugnacious defense strategies was the mutual, but separate, drive for humankind's furthering; to find out what is all that, y'know; up there. 


This is a brief introduction to the space race and what it meant for history.
More Books by James K. Wheaton
See All