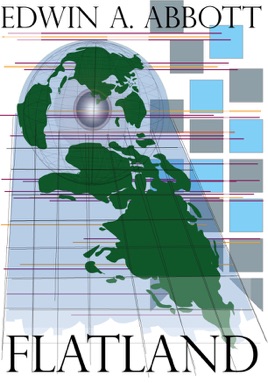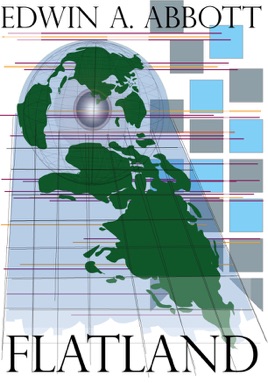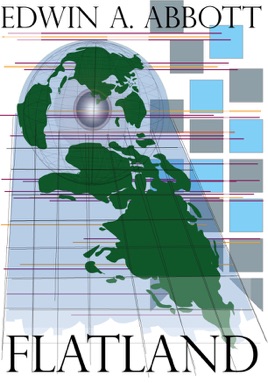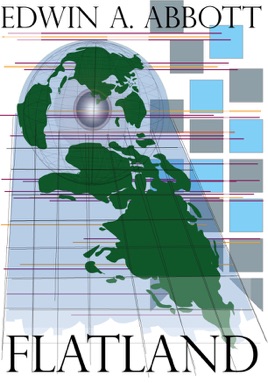 Flatland
A Romance of Many Dimensions
Publisher Description
This mind-bending early science fiction classic imagines life in a 2-dimensional world. It's a universe populated by lines, squares, and circles, whose perfect flatness creates all new definitions of life, art, and society. Edwin A. Abbott, writing under the pseudonym of "A Square," combines scathing social satire with a brilliant examination on how we all accept our limits of perception, and how much people who transcend these perceptions are often met with resistance.
Makes you think
Makes you ponder the fourth dimension; and with the analogies of the second to the third it almost feels like you should be able to picture the fourth, but of course you just can't quite.
Excellent conceptual fantasy!
It is a unique way to view the world. It makes you think about what the fourth dimension would be.
More Books by Edwin A. Abbott
See All