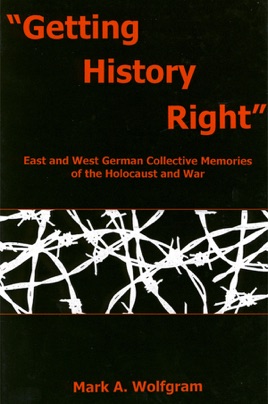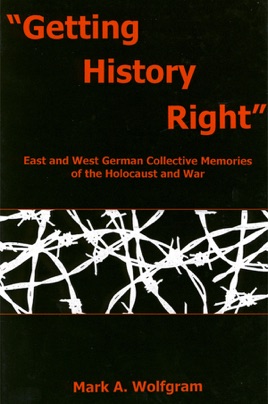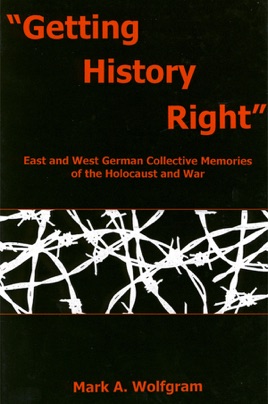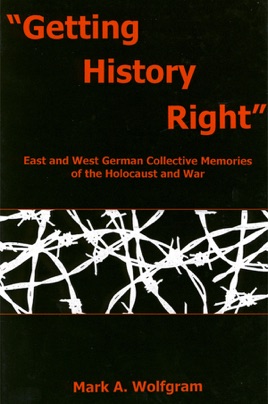 "Getting History Right"
East and West German Collective Memories of the Holocaust and War
Publisher Description
How do individuals, societies, and nations deal with their difficult pasts? 'Getting History Right' examines this question in a comparative context by looking at an authoritarian East Germany and a pluralistic, democratic West Germany. It examines how societal level discussions of the past shaped individual perceptions and interpretations of the past; and how individual perceptions and struggles over the meaning of the past shaped societal level discussions. These struggles over meaning and 'getting history right' are not only shaped by political power, but are also a source of symbolic power.
More Books by Mark A. Wolfgram
See All