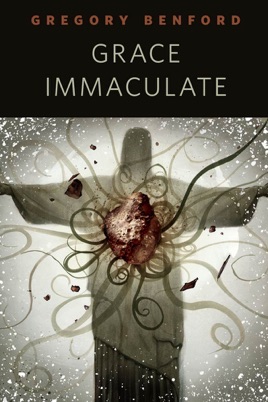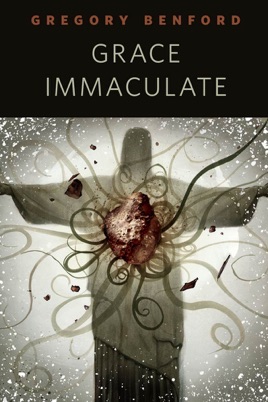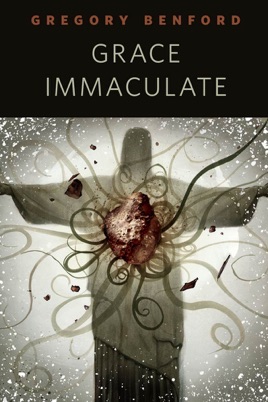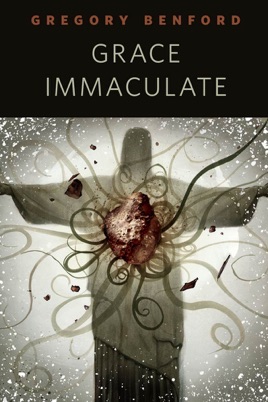 Grace Immaculate
A Tor.Com Original
Publisher Description
A Tor.com original, Nebula Award-winning author Gregory Benford's Grace Immaculate is the awe-inspiring story of first contact--and the beginning of something more.

Earth picked up the signals from 134 light years away. Humanity's leaders quickly established contact with the alien Hydrans, engaging in a cultural exchange lasting centuries. But maintaining a communicative understanding between two very different species over such a long distance results in altering both societies beyond expectation...

At the Publisher's request, this title is being sold without Digital Rights Management Software (DRM) applied.
Cheaters!
If this is a joke, it's not funny. Claims that this free download is a "book" are unfair. This is like dangling a carrot in front of a mule. I don't like being treated like a mule. Write the whole book and make it free or stamp this with EXERPT.
More Books by Gregory Benford
See All