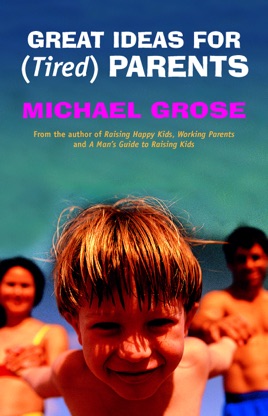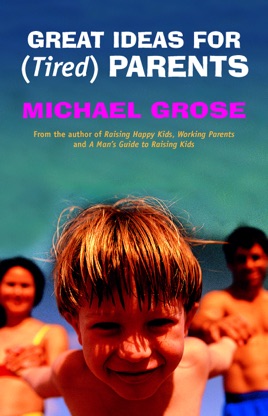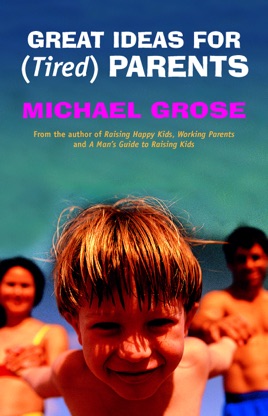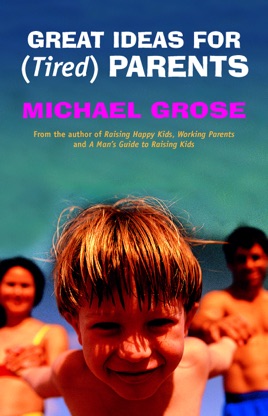 Great Ideas For (Tired) Parents
Publisher Description
Do you ever find it hard to remember how you ever found the time to have your kids in the first place?

Do you ever find yourself completely sapped with exhaustion, but still feel as though you haven't done half the things you needed to get done today? Imagine reading this job advertisement in a newspaper: POSITION AVAILABLE PARENT, full-time: long days, seven days a week, some time off in the evenings. While no previous experience is necessary, the applicant must demonstrate the following. *You must be a kind, considerate person.
*This position requires a competent self-starter with excellent communication skills.
*Must be able to provide an atmosphere of love and support.
*The ability to be adaptable and flexible is essential.
*Strong leadership skills an advantage.
*A willingness to put yourself second is required.
*Entertainment skills will be highly regarded though great talent in this area not essential.
*Must be able to work with limited supervision and be on-call 24 hrs a day.
*Current driver's licence would be an advantage.
*Duties include: cooking, cleaning, teaching, nursing, social-working, psychology, conflict resolution, driving, buying, selling, managing, entertaining, general administration and washing the dog. Although this is a non-paying, voluntary and life-long position, a modest salary package of joy, laughter and affection is included to help prevent you from walking out.

Sounds familiar? Well, Great Ideas for Tired Parents is a book for you. Whether you are a working, at-home, single, married or step parent, Michael Grose has designed this guide to help you reclaim some of yourself and your time in order to feel better within yourself and actually be a better parent too.

Great Ideas for Tired Parents is full of practical ideas and examples of how to take control over the way you live - and prevent the demands of others from completely swamping you. Michael Grose takes tired parent readers through these essential parenting how-to's:
*How to recharge your batteries and maintain yourself as a person
*How to deal with a partner who has a different approach
*How to keep your cool in a crisis
*How to talk and become friends with your children
*How to get children to help
*How to know what's a real worry and what's a myth
*And how to enjoy your kids and your life!

He provides easy to use strategies that really work, even when you feel right at the end of your tether.
More Books by Michael Grose
See All