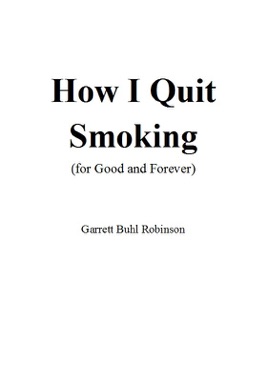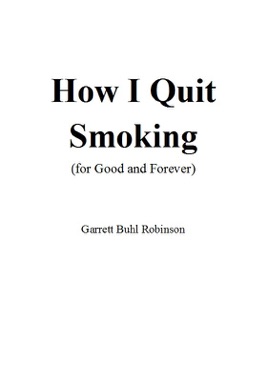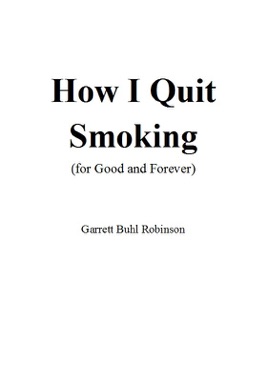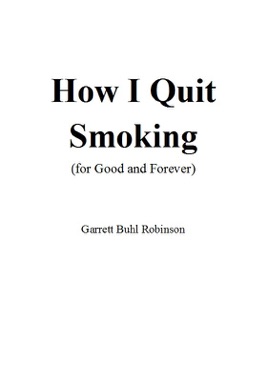 How I Quit Smoking (for Good and Forever)
Publisher Description
After hearing I had a quit smoking, one of my mother's friends asked if I would write a letter explaining how I had liberated my life from this insidious addiction. After sending her this letter, I asked her if she would mind if I shared this with others and she gave her gracious consent. If you are trying to quit smoking, or if you know anyone who is trying to quit, I hope this will help.
Good
Brief, precise and right to the point. Good motivation tool to kick the habit. Thank you for sharing that text for free.
Quitting smoking.
Thank you for publishing this book. After o read it I felt stronger. I liked that it was short and to the point. I will read it over and over during my journey to quit smoking forever.
Great Book
Interesting read and I found it just as I was deciding to quit smoking, hope it works for me too and yes " You can Quit smoking" I'll keep you posted ;)