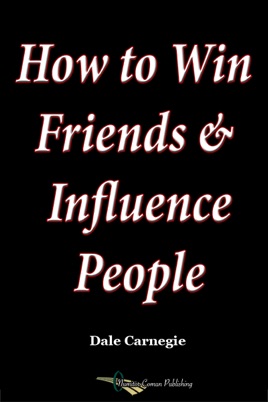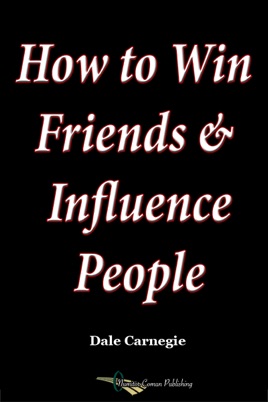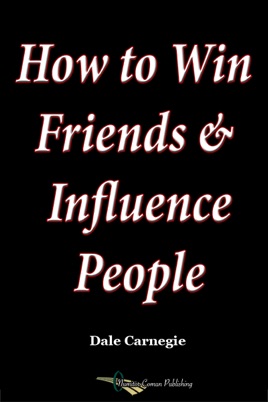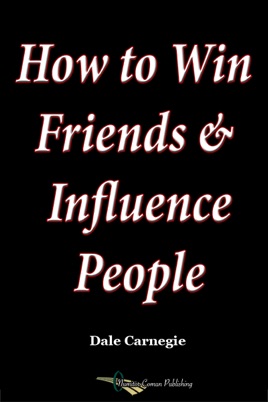 How to Win Friends and Influence People
Publisher Description
How to Win Friends and Influence People is one of the first bestselling self-help books ever published. Written by Dale Carnegie and first published in 1937, it has sold 15 million copies globally.
Well Written
This book has many points of interest and communication tips but lacks the help to follow through and is very repetitive. All-in-all an amazing book definitely one that should be in high schools and universities.
Powerful book that stands the test of time
Apart from the title, this book is really great. With more than 15 million copies sold, I don't think there are too many people who don't know what it is about... And since the 1930's when was first published, it always caused passioned comments...
However, anyone can benefit from reading and applying the time tested principles in this classic by Carnegie.
Must read for all
This is a master piece...every person, especially teenagers should read this book...I use this book advice everyday to manage my company which has been improving daily since I red this book, I wish I red it when I was 18.
More Books by Dale Carnegie
See All