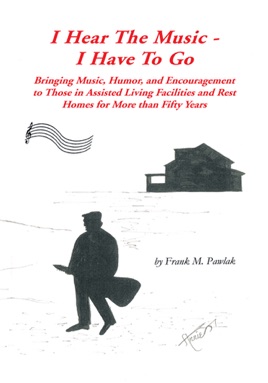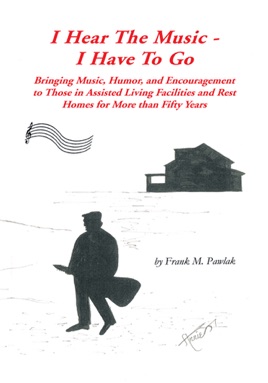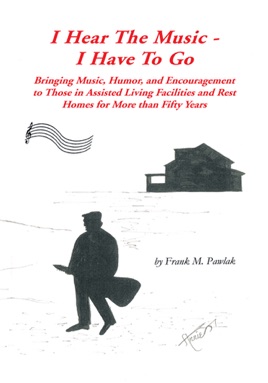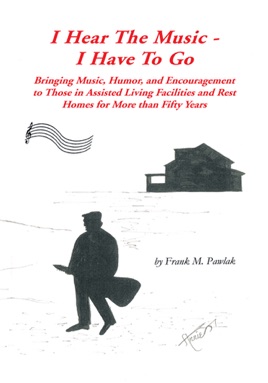 I Hear The Music I Have To Go
Bringing Music, Humor, and Encouragement to Those in Assisted Living Facilities and Rest Homes for More than Fifty Years
Publisher Description
There was once an elderly woman who called Time & Temperature every day, just to hear the sound of another human voice. Did she know it was an automated recording? Maybe, but it didnt matterso long as there was something there to lessen her loneliness. Situations like this are not new, especially in nursing homes, where people seemingly go to be forgottenby family, by friends, and by society.

What if you could do something about their loneliness? What if you could make them feel useful, loved, and respected? Frank Pawlak, a pastor and evangelist, did just that. He spent fifty years ministering to senior citizens, notably through music and the word of God. His stories are manyas are his hilarious anecdotesbut what Frank took away from his ministry was more than just entertainment.

Frank Pawlak came to realize that just when you think youre blessing someone else, you turn out to be the one who is blessed. The nursing home occupants he visited taught him more than he could ever teach them; they showed him more love than he could have given. His amazing journey is chronicled in I Hear the MusicI Have to Go, as Frank lives out the adage, If youre looking for something to do with your life, help someone in need!