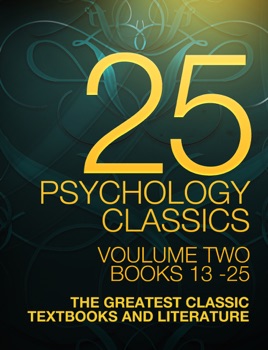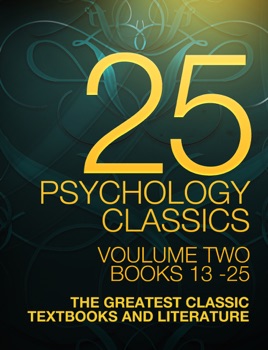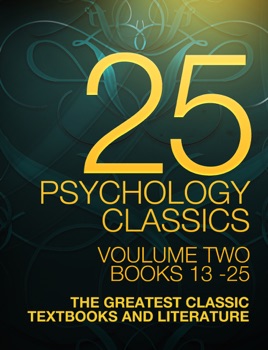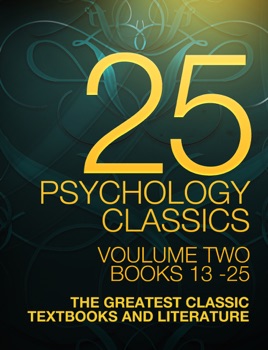 Iconic Psychology Textbooks and Literature
Publisher Description
Certainly a must in every student of Psychology's arsenal or anyone interested in knowing more about how human behavior work.


Including 25 of the most iconic and influential psychology textbooks and literature ever produced.


• Studies in the Psychology of Sex (Volumes 5 & 6) - Havelock Ellis

• Dreams - Henri Bergson

• The Trained Memory - Warren Hilton

• The Mind and the Brain - Alfred Binet

• Pathological Lying, Accusation and Swindling - William Healy

• Psychology and Achievement - Warren Hilton

• The Untroubled Mind - Herbert J Hall

• Unconscious Memory - Samuel Butler

• Psychotherapy - Hugo Münsterberg

• Initiative Psychic Energy - Warren Hilton

• The Psychology of Revolution - Gustave Le Bon

• Applied Psychology for Nurses - Mary F. Porter


Explore definitions quickly and easily with Wikipedia and Web Search Engines built right into the book.


We recommend this app for Doctors, Nurses, Students, Teachers and anyone who is interested in the wonder and complexity of the human mind.


This Premium iBooks Edition also includes:

* SUPER FAST SEARCH

* Fluid Navigation

* Bookmarks

* Easy highlighting and note-taking

* Create your own study cards

and more


Email: LimeMouse with your comments and suggestions. We answer all emails we receive.
More Books by Limemouse Books
See All