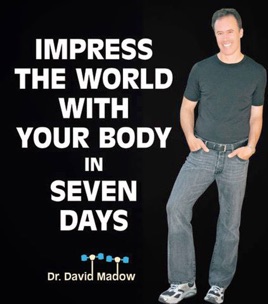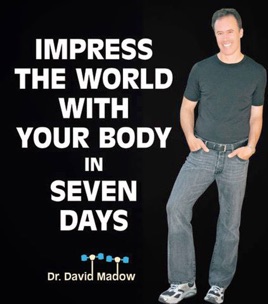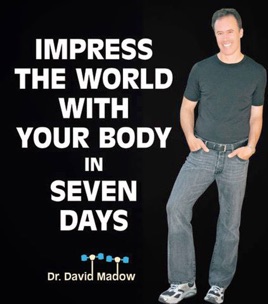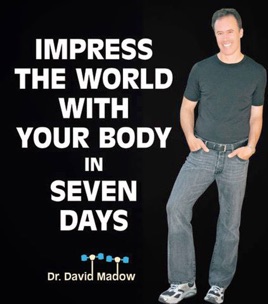 Impress the World With Your Body In Seven Days: How to Live Your Healthiest Life Ever
How to Live Your Healthiest Life Ever
Publisher Description
Seven Days is a daily guide to help readers achieve a fitness level they have always dreamed of, in only seven days. The book gives readers realistic steps to follow to make permanent lifestyle changes in seven days. The system can be implemented immediately, with no expensive equipment or diet foods. Dr. David Madow is a nationally renowned motivator and fitness speaker.
Great read and a quick reminder of what's needed.
Loved this book. It's all common sense and easy to do. No tricks or gimmicks, just eat right and exercise. It makes it seem attainable and that's what most of us need. An attainable goal that I can fit into my hectic lifestyle. Thanks. Looking forward to feeling better and knowing I have a healthier future.
Good start
Great starter to any new healthy lifestyle change. Short and motivating.
Thank you
Exactly! It's simple and effective. No need to pay for weight loss programs. This is the answer it is the truth.