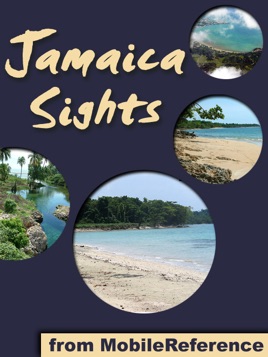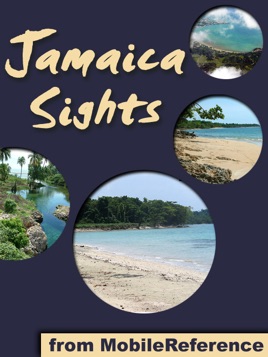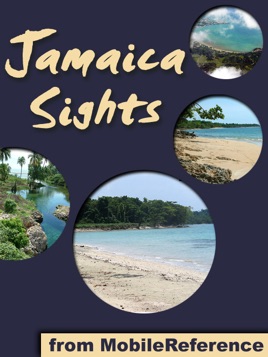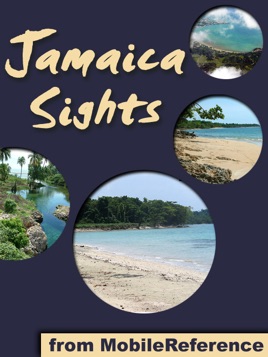 Jamaica Sights
a travel guide to the top 30 attractions in Jamaica
Publisher Description
This illustrated Travel Guide is a part of the Mobi Sights series, our concise guides that only feature the most essential information on city attractions. This guide is designed for optimal navigation on eReaders, smartphones, and other mobile electronic devices. Inside you will find a locator map and a list of top attractions linked to individual articles. Addresses, telephones, hours of operation and admissions information are included. The guide also features an itinerary with our suggestions for your travel route.


Please search for "Travel Jamaica", part of the Mobi Travel series, if you are interested in the complete travel guide that includes more maps and attractions with additional articles on history, cultural venues, transportation, districts, dining, accommodations.
Evry Ting Irie All you need to know about Jamaica.
This comprehensive guide, illustrated wth photos and accompanying maps has much to offer anyone's interests. At $.99 it is a great, economical reference with GPS co-ordinates and easy reading text of 1000 pages. Colour photos, maps, interesting descriptions of geography, history and local insights took me right back to our last beautiful vacation in 2009.
I downloaded it to my MacBook, iPad and iPhone for on-the-go planning or easy reading under a palm. I t mentions that a native Jamaican bamboo ( Chusquea abietifolia) which blooms once in 33 years is due to bloom in 2017! Everything from fine dining, to jerk joints, to all types of accommodations and means of getting around this enchanting island is thoughtfully described for anyone to chose adventures.
More Books by MobileReference
See All