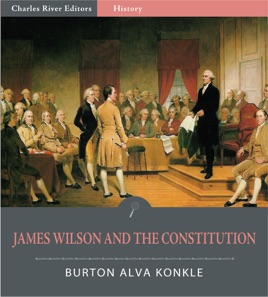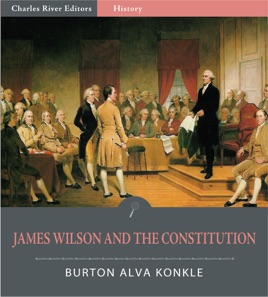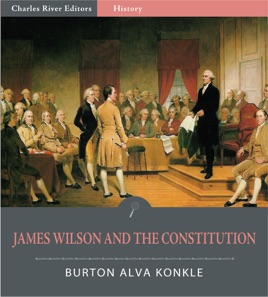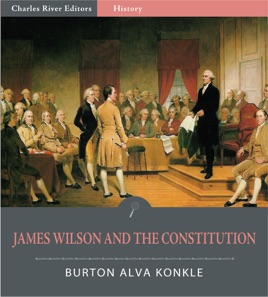 James Wilson and the Constitution
(Illustrated Edition)
Publisher Description
*Illustrated

*Includes Table of Contents

James Wilson (1742 – 1798) was one of the Founding Fathers of the United States and a signer of the United States Declaration of Independence. Wilson was elected twice to the Continental Congress, and was a major force in drafting the United States Constitution. A leading legal theorist, he was one of the six original justices appointed by George Washington to the Supreme Court of the United States.

James Wilson and the Constitution is a 1906 address delivered by historian and writer Burton Alva Konkle about Wilson's life and his role in drafting the Constitution. This edition of James Wilson and the Constitution is specially formatted with a Table of Contents and is illustrated with pictures of Wilson and other Founding Fathers.