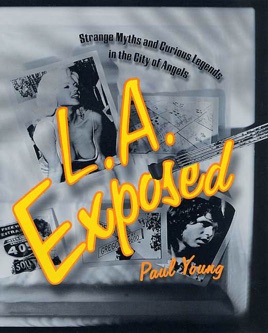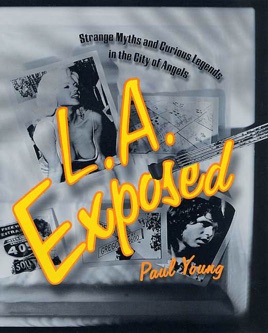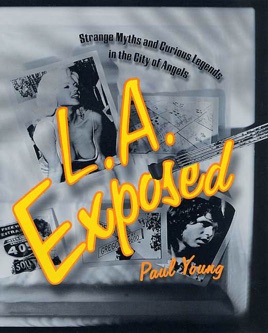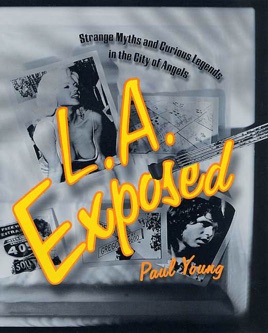 L.A. Exposed
Strange Myths and Curious Legends in the City of Angels
Publisher Description
Every city has its urban legends, its tall tales, and even its outright lies, and Hollywood and Los Angeles have enough to fill a book--and Paul Young has done just that.

L.A. Exposed includes the facts behind the myths surrounding everything from the tall tales of tinsel town, to the legend and lore of LA landmarks, to rock n' roll rumors, to Southern California's unnatural history, to the city's crime lore, to tales of corruption and conspiracy in the land of sunshine and health; LA Exposed dares to ask the hard questions. Does L.A. really have earthquake weather? Did Alfred Hitchcock ask Grace Kelly to do a strip teast in her front window? Is there treasure buried in the Watts Towers? Are there still opium dens in Chinatown? Was Barbara Streisand ever in a porn film? Young gives readers the lowdown on the city's most enduring myths, exploring their origins, and whether there is an ounce of truth to any of them.

L.A. Exposed, inventive, witty, and addictive, is sure to be a hit in L.A. and beyond.
PUBLISHERS WEEKLY
Was Fidel Castro an extra in a Hollywood movie? Did Hitchcock ask Grace Kelly to do a strip tease in her window? Do murder rates go up when the Santa Ana winds arrive? These and other rumors are explained and dispelled (or verified) in L.A. Exposed: Strange Myths and Curious Legends in the City of Angels. Paul Young (Buzzwords: L.A. Freshspeak, with Anna Scotti) researched dozens of persistent urban myths and scandals surrounding the celebrities, landmarks, natural history, politicians and criminals of Los Angeles. Writing in the breathless, hyperbolic style of the tabloid stories he investigates, the knowledgeable Young is not immune to stirring up a few conspiracy theories of his own.