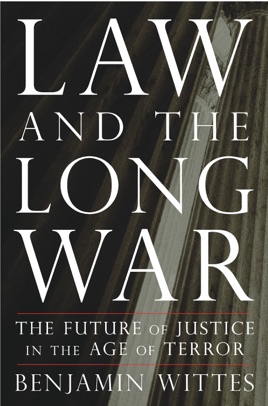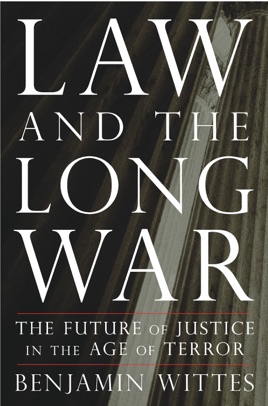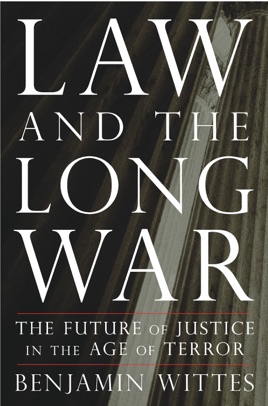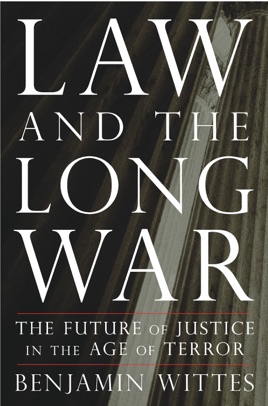 Law and the Long War
The Future of Justice in the Age of Terror
Publisher Description
An authoritative assessment of the new laws of war and a sensible and sophisticated roadmap for the future of liberty in the Age of Terror

America is losing a crucial front in the ongoing war on terror. It is losing not to Al Qaeda, but to its own failure to construct a set of laws that will protect the American people during this global conflict. As debate continues to rage over the legality and ethics of war, Benjamin Wittes enters the fray with a sober-minded exploration of law in wartime that is definitive, accessible, and nonpartisan. Outlining how this country came to its current impasse over human rights and counterterrorism, Law and the Long War paves the way toward fairer, more accountable rules for a conflict without end.
PUBLISHERS WEEKLY
Brookings Institution fellow Wittes evaluates the "war on terror" from a refreshingly nonpartisan perspective that assesses the chasm between the gravity of American security needs and the "inadequacy" of its laws. Both a defense and critique of the Bush administration, the book argues in favor of many of the measures taken by the executive branch while condemning its failure to secure congressional cooperation and the necessary "legal architecture" to back policies that were bound to be unpopular. Wittes reserves his real ire for a legislature that has ignored its mandated responsibility of creating "coherent, legal structure for this war" and a Supreme Court that has attempted to extend its jurisdiction over detainees and is increasingly interfering in foreign policy. Wittes's familiarity with the law and excellent analysis of contemporary Supreme Court cases give this book insight that transcends party politics and make for a fascinating read; however, his heavy reliance on legalese may alienate casual readers. His prose, when not bogged down by jargon, is appealing ("The Constitution is old old and short") and services a robust call to action.
More Books by Benjamin Wittes
See All