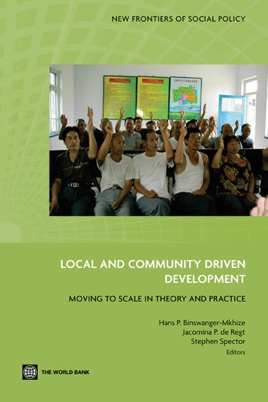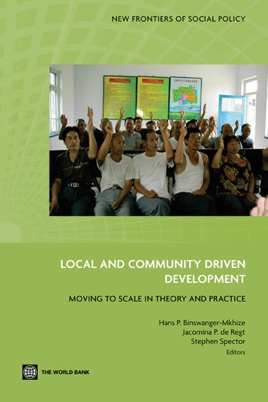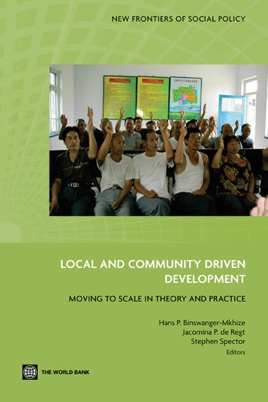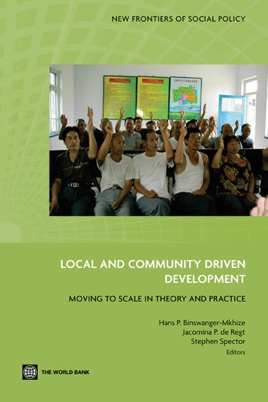 Local and Community Driven Development
Moving to Scale in Theory and Practice
Publisher Description
'Local and Community Driven Development: Moving to Scale in Theory and Practice' provides development practitioners with the historical background and the tools required to successfully scale up local and community driven development (LCDD) to the regional and national levels. LCDD gives control of development decisions and resources to communities and local governments. It involves collaboration between communities, local governments, technical agencies, and the private sector.

Since the 1980s, participatory approaches have received new impetus via participatory rural appraisal, the integration of participation in sector programs, decentralization efforts of developing countries, and greater space for civil society and the private sector. This book traces the emergence of the LCDD synthesis from these various strands.

'Local and Community Driven Development' provides the theoretical underpinnings for scaling up, guidance on how to adapt the approach to the specific institutional and political settings of different countries, diagnostic tools, and step-by-step instructions to diagnose the national context, adapt policies, and expand programs. It will be a useful guide for rural and urban development practitioners, public administrators, and policy makers who wrestle daily with the problems the book addresses.