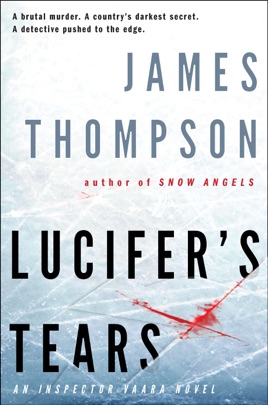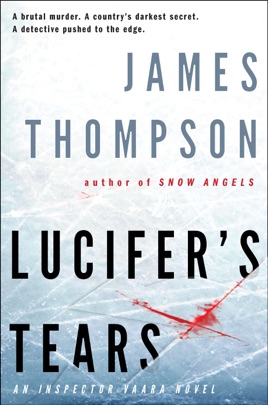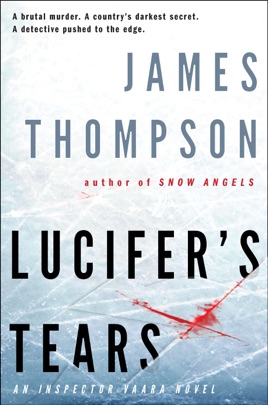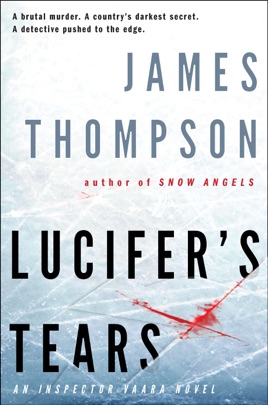 Lucifer's Tears
A Thriller
Publisher Description
From the acclaimed author of Snow Angels comes a new novel featuring Inspector Vaara.
Inspector Kari Vaara has left the Arctic Circle and returned- reluctantly-to Helsinki, where headaches and sleeplessness plague him. But he must work through the pain. He has two cases on his plate: the brutal murder of a Russian businessman's wife, and-more secretively-an investigation into an elderly Finnish national hero who may have played a darker role in World War II than the public knows. Vaara's past has turned him into a haunted man. The questions he's asking now may turn him into a hunted man as well...
PUBLISHERS WEEKLY
Thompson's stellar second thriller featuring Insp. Kari Vaara (after Snow Angels) finds Vaara working as a homicide detective in Helsinki, where he investigates the torture murder of Iisa Filippov. While Vaara suspects the victim's Russian husband, Ivan, he can't touch Ivan because the Russian is well connected within the police department. Vaara also looks into international accusations of war crimes against a Finnish national hero, 90-year-old Arvid Lahtinen, who allegedly executed Jews and other POWs at a secret Finnish stalag during WWII. But he soon learns that not only did his own grandfather serve in the same unit but the stalag is just one of the wartime secrets Lahtinen is hiding that are potentially embarrassing to the Finnish government. The arrival of Vaara's pregnant wife's brother and sister from the States doesn't make his home life easy. Thompson elegantly threads Finland's compelling national history with Vaara's own demons in this taut, emotionally wrought novel.
More Books by James Thompson
See All