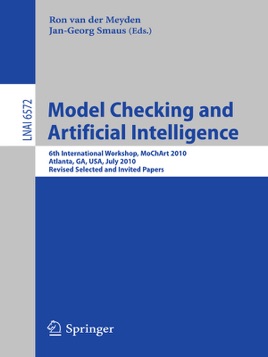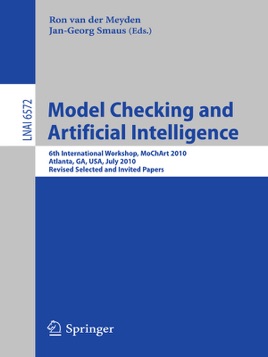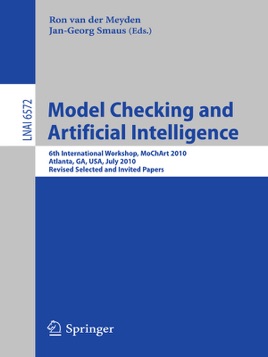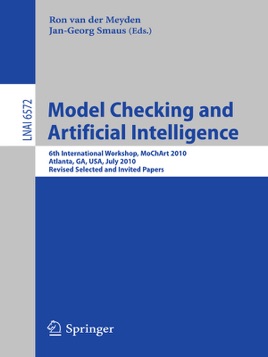 Model Checking and Artificial Intelligence
Publisher Description
This book presents revised versions of selected papers from the 6th Workshop on Model Checking and Artificial Intelligence, MoChArt 2010, held in Atlanta, GA, USA in July 2010, as well as papers contributed subsequent to the workshop.
The 7 papers presented were carefully reviewed and selected for inclusion in this book. In addition, the book also contains an extended abstract of the invited talk held at the workshop.
The topics covered by these papers are general search algorithms, application of AI techniques to automated program verification, multiagent systems and epistemic logic, abstraction, epistemic model checking, and theory of model checking.
More Books by Ron van der Meyden & Jan-Georg Smaus
See All