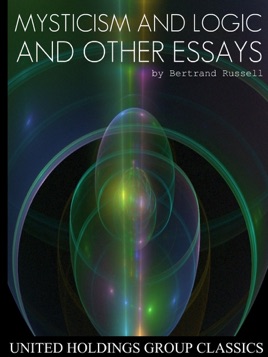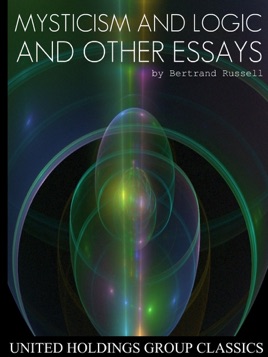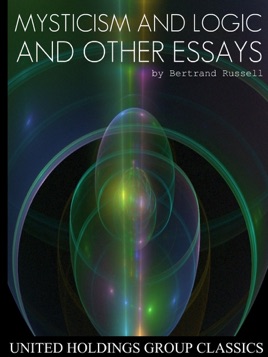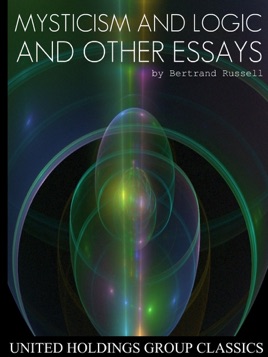 Mysticism and Logic and Other Essays
Publisher Description
Mysticism and Logic and Other Essays was written by Bertrand Russell and first published in 1918. The book is focused on essays on philosophy, religion, science, and mathematics.
Half of punctuation is missing
Half of the punctuation is missing, so the text is unreadable. Better find the Project Gutenberg's version to enjoy this great thinker.
More Books by Bertrand Russell
See All