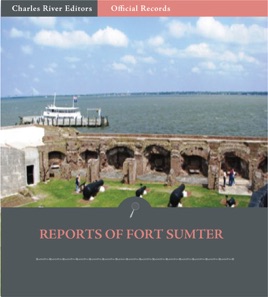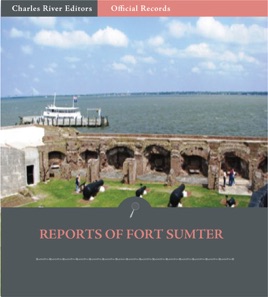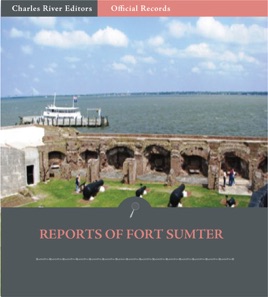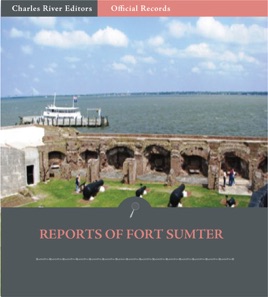 Official Records of the Union and Confederate Armies: Reports of Fort Sumter
Publisher Description
Although several Southern states had already seceded, led by South Carolina shortly after his election, President Abraham Lincoln still hoped to preserve the Union until the attack on Fort Sumter, which commenced April 12, 1861. Although nobody was killed, the federal garrison had to surrender the fort after a day of shelling. The Civil War had just started. 

The military officials in charge on both sides, including Major Robert Anderson and Brigadier General P.G.T. Beauregard, had to write dispatches and reports that were preserved in The War of the Rebellion: Official Records of the Union and Confederate Armies. This collection of reports and dispatches from the important leaders on both sides during the attack on Fort Sumter describes the events leading up to the attack on Fort Sumter and the aftermath of the fort's surrender, including official reports on both sides.  

This edition includes a Table of Contents and several pictures and depictions of Fort Sumter and the officials involved.
More Books by Robin Anderson & P.G.T. Beauregard
See All