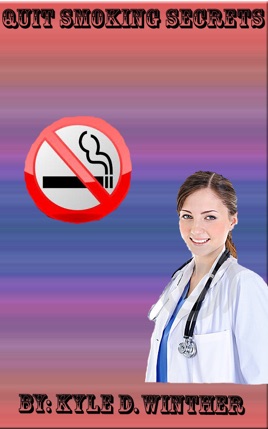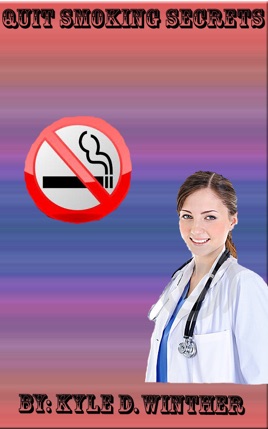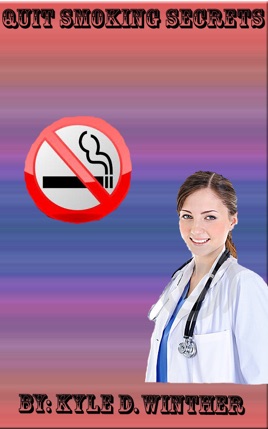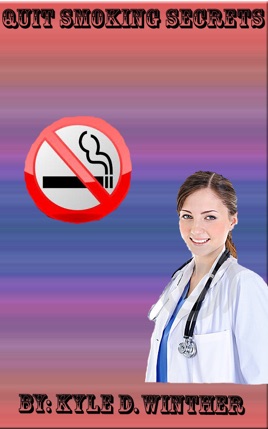 Quit Smoking Secrets & Tips
Learn the Secrets that Have Helped Millions of People Quit Smoking Cigarettes!
Publisher Description
Quit smoking secrets and tips revealed to help smokers quit smoking cigarettes, live a healthier life, and stop smoking cigarettes for once and for all! These quit smoking tips have helped millions of smokers quit smoking cigarettes for good! I want to share my story on how I quit smoking, and how you can stop smoking cigarettes too!!!
Blatent attempt to sell a product
What a scam!!

This a barely disquised advertisement for a smoking cessation product.

Smoking is NOT a habit as is the assertion in this "book." It is nicotine addiction pure and simple.

The further assertion that the "built up toxins" will impede a serious attempt to quite smoking is utter nonsense.

Not impressed......this was a bigger waste of money than cigarettes.
More Books by Kyle D. Winther
See All