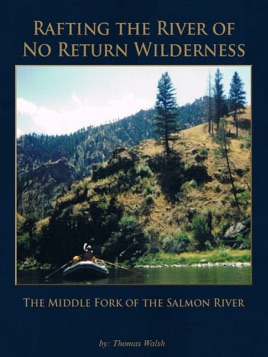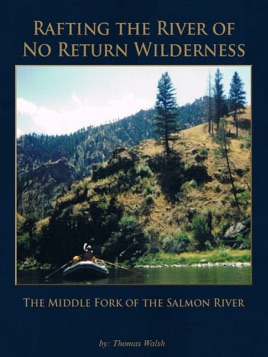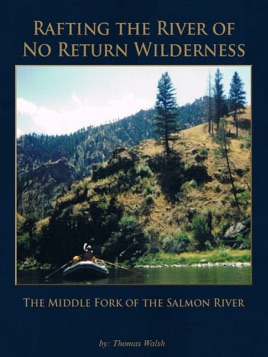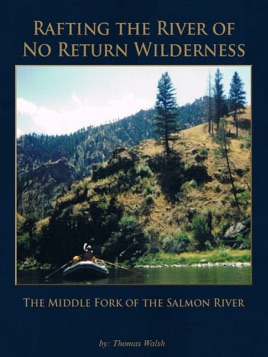 Rafting the River of No Return Wilderness - The Middle Fork of the Salmon River
Publisher Description
Exciting, interesting and humorous family adventure vacation story. A wild and challenging raft trip my children and I took through the River of No Return Wilderness in Idaho on the Middle Fork of the Salmon River.


From planning for the trip, travel by small plane, fascinating river guides, and mixed bag of clients, to running wild white-water rapids, spills and thrills on the river, wildlife encounters, camping, hiking, and forest fires, the story tells how our family rose to the challenge and grew from the experience.


Set in one of the great remaining wilderness areas of the United States, the story evokes in your mind the sights, sounds, smells and feelings of being on the Middle Fork of the Salmon River. You will see the breathtaking vistas, hear the thundering rapids, smell the campfires, and feel the splash of cold water from the white- water rapids drench your body.


When you are done reading the story you will probably get the itch to raft the Middle Fork too!