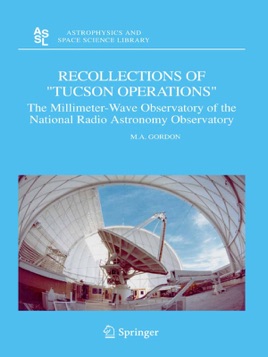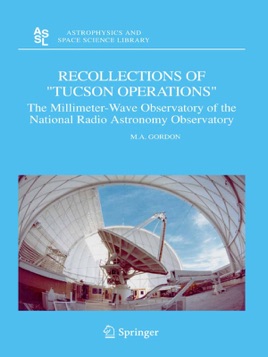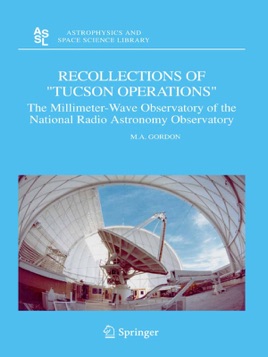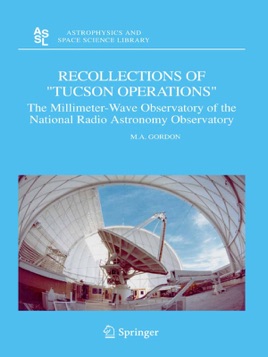 Recollections of "Tucson Operations"
The Millimeter-Wave Observatory of the National Radio Astronomy Observatory
Publisher Description
This book is a personal account of the evolution of millimeter-wave astronomy at the National Radio Astronomy Observatory. It begins with the construction of the hugely successful, but flawed, 36 ft radio telescope on Kitt Peak, Arizona, and continues through the funding of its ultimate successor, the Atacama Large Millimeter-wave Array (ALMA), being constructed on a 5.000 m (16.500 ft) site in northern Chile. The book describes the behind-the-scene activities of the NRAO Tucson staff. These include the identification and solution of technical problems, the scheduling and support of visiting astronomers, and the preparations and the politics of the proposal to replace the 36 ft telescope with a 25 m telescope on Mauna Kea, Hawaii. The book also describes the installation of a new 12 m surface and the involvement of the Tucson staff in the ALMA project. Finally, it describes events leading to the closing of the 36 ft telescope and, eventually, of the NRAO offices in Tucson.