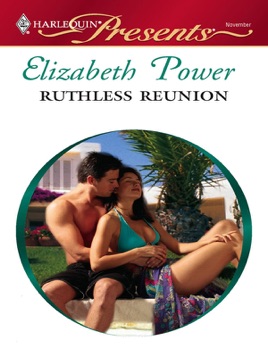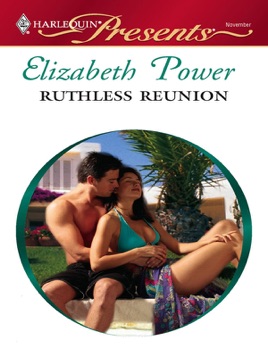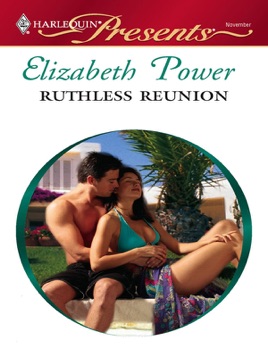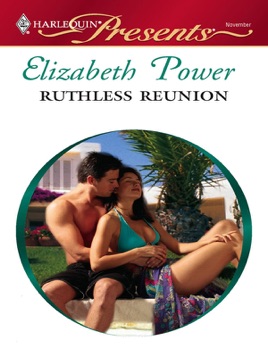 Ruthless Reunion
A Secret Baby Romance
Publisher Description
Only passion can unlock the secrets of the past…

When handsome Alex Sabre recognizes her, Sanchia realizes that they must have once known each other intimately. But Sanchia has amnesia—her mind has rejected three years of painful memories. Sanchia knows that to unlock her secret past she must spend time with the rich and ruthless Alex….

But Alex won't tell her what she needs to know—or why he's resisting the passionate sensual pull between them. What was he to her? What is he hiding? And what happens when Sanchia learns the truth about the man she's falling in love with...again?
More Books by Elizabeth Power
See All