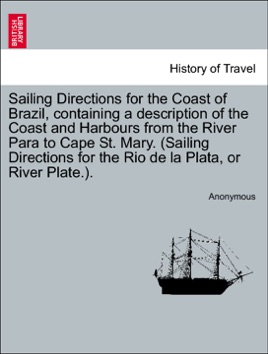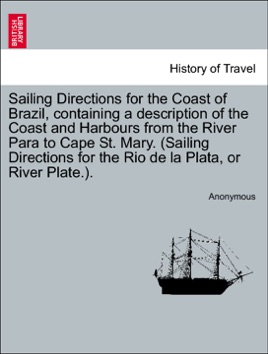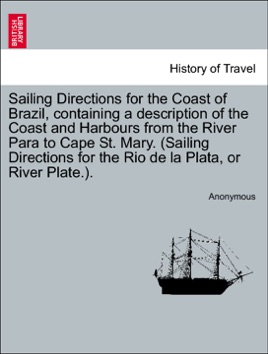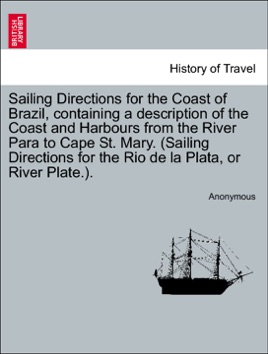 Sailing Directions for the Coast of Brazil, containing a description of the Coast and Harbours from the River Para to Cape St. Mary. (Sailing Directions for the Rio de la Plata, or River Plate.).
Publisher Description
The HISTORY OF TRAVEL collection includes books from the British Library digitised by Microsoft. This collection contains personal narratives, travel guides and documentary accounts by Victorian travelers, male and female. Also included are pamphlets, travel guides, and personal narratives of trips to and around the Americas, the Indies, Europe, Africa and the Middle East.