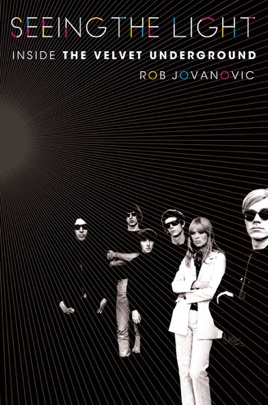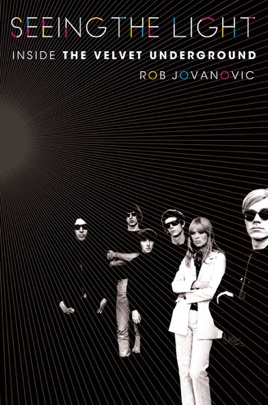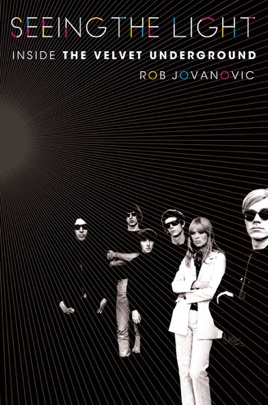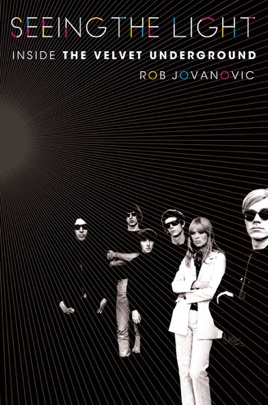 Seeing the Light
Inside the Velvet Underground
Publisher Description
With exclusive new interviews from the band, this is a captivating account of one of the most influential groups in rock history.

Brian Eno famously said "the first Velvet Underground album only sold 10,000 copies, but everyone who bought it formed a band." Perhaps no other musicians can claim such limited chart success and so enduring a musical legacy as The Velvet Underground. Artists including David Bowie, The Sex Pistols, Joy Division, Roxy Music, Nirvana, U2, R.E.M., and even dissident Czech playwright and eventual president Václav Havel have cited the Velvets as a major influence.

Seeing the Light presents the untold story of the band. Formed by the mercurial Lou Reed and classically trained Welshman John Cale in the mid-1960s, the band first gained notoriety after being adopted by Andy Warhol. Warhol's patronage allowed the group to chart unexplored regions of rock 'n' roll, producing unforgettable and unsettling music that veered from droning, avant-garde experimentalism to folk-infused pop, offering taboo-busting tales of drug addiction, prostitution, and sexual deviance. Creative tensions and frustrated ambition eventually saw both Cale and Reed leave the band, to its ignominious end.

In the decades since, The Velvet Underground's music has attained classic status, revered alongside The Beatles and The Beach Boys as one of the sources of modern pop. With exclusive new interviews from members Moe Tucker and Doug Yule, as well as the widow of their bandmate Sterling Morrison, journalist Rob Jovanovic peels back the mystique of one of the most important bands in rock history.
PUBLISHERS WEEKLY
In this moving tribute and first-rate history, rock journalist Jovanovic gives us an absorbing chronicle of the Velvet Underground's rise to fame, its bitter arguments, and its unparalleled musical genius. Although the Velvet Underground offered an enthralling blend of art and rock, Jovanovic observes that their originality was often obscured by the rhythms of the British invasion and the pulsating psychedelic pop of the summer of love. Yet the band's impact reverberated far and wide through subsequent generations, deeply influencing artists and groups from the Flaming Lips, Roxy Music, and Nirvana to the Libertines and Brian Eno. Drawing heavily on interviews with band members and their friends, Jovanovic paints an absorbing picture of the band: John Cale wailed away on his electric viola; Sterling Morrison provided steady guitar support with a mix of bluesy riffs; Moe Tucker stood while playing her drum kit; and Lou Reed sang the songs in an eerie monotone. Jovanovic traces the afterlife of the band's members most have gone on to some kind of solo career but Lou Reed wryly comments on the band's enduring appeal: "Together we did something that none of us could do alone, and then when you separated us we did things that we could do on our own, but with the added knowledge of what we did before."
More Books by Rob Jovanovic
See All