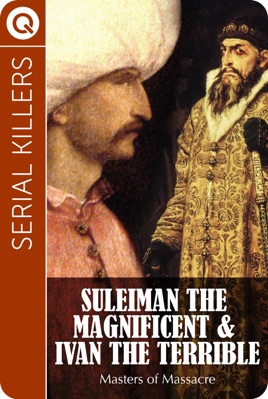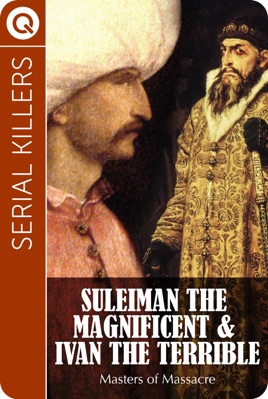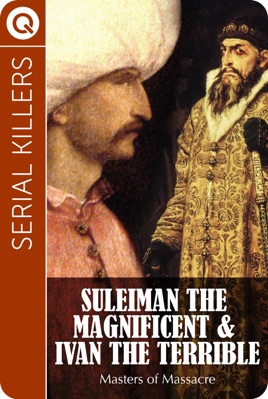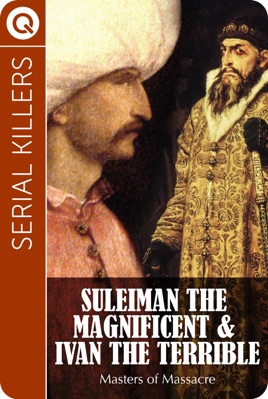 Serial Killers: Suleiman the Magnificent & Ivan the Terrible
Masters of Massacre
Publisher Description
Because sometimes our brains just need to nibble...

It's like food, occasionally you need a three-course meal, other times just a snack will do. Quik Ebooks are like the cocktail sausage of the eBook world; short, tasty and perfect when you're on the go.


A snap-shot biography of two of history's most evil killers – Suleiman the Magnificent and Ivan the Terrible. Two leaders who killed as much for pleasure as for political prowess but who are not that different to their modern-day counterparts. How can individuals, in positions of trust and power cause so much destruction and death? Read on to find out.