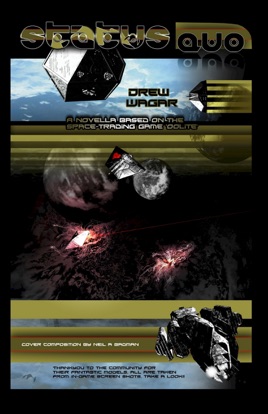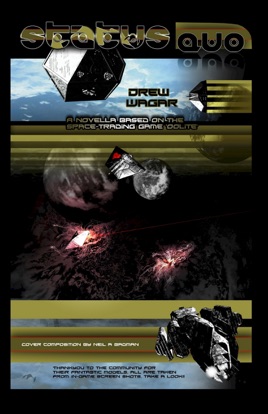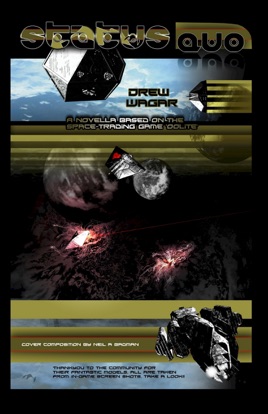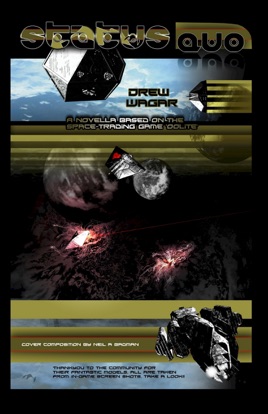 Status Quo (Oolite Saga Part 1)
Publisher Description
Part 1 of the Oolite Saga.

A brilliant scientist uncovers a terrifying plot to begin a galactic war. Aided by a talented, but reluctant and embittered combateer, he must stop the deployment of a super weapon he invented. A weapon so powerful it threatens to destroy entire worlds.
Status quo
Definitely worth reading. Good characters, interesting storyline, and lots of action make all four books a great way to escape this world for a while. Enjoy!