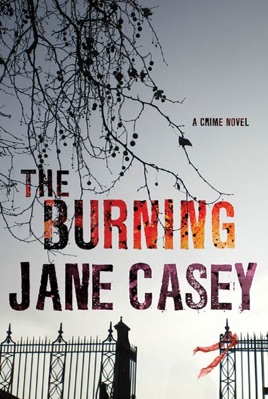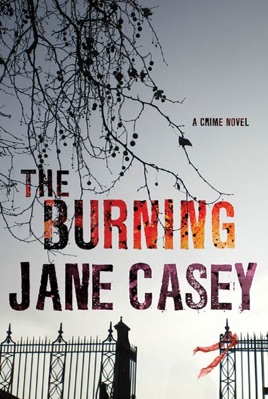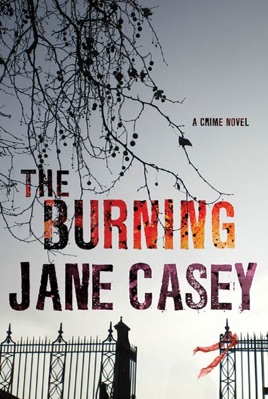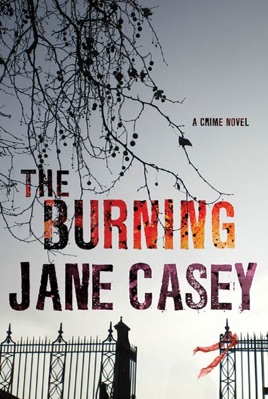 The Burning
A Maeve Kerrigan Crime Novel
Publisher Description
A determined young police constable goes it alone against an enigmatic killer and her bosses in a series debut for fans of Sophie Hannah and Tana French

The Burning Man. It's the name the media has given a brutal murderer who has beaten four young women to death before setting their bodies ablaze in secluded areas of London's parks. And now there's a fifth.

Maeve Kerrigan is an ambitious detective constable, keen to make her mark on the murder task force. Her male colleagues believe Maeve's empathy makes her weak, but the more she learns about the latest victim, Rebecca Haworth, from her grieving friends and family, the more determined Maeve becomes to bring her murderer to justice. But how do you catch a killer no one has seen when so much of the evidence has gone up in smoke?
Maeve's frenetic hunt for a killer in Jane Casey's gripping series debut will entrance even the most jaded suspense readers.
PUBLISHERS WEEKLY
Irish author Casey's impressive series debut, a taut serial killer thriller, delves deeply into the psyches of three women, each dealing with identity and self-esteem issues. Det. Constable Maeve Kerrigan is keen to prove her sleuthing skills to her male colleagues and bosses. In particular, she's anxious to join the task force investigating "the Burning Man," who has beaten four women to death, then set their bodies on fire in London parks. Maeve's investigation leads to Louise North, the best friend of Rebecca Haworth, the fifth victim. Casey expertly combines a perceptive crime drama with an insightful look at the women's overlapping problems. Maeve grapples at work with sexual harassment and prejudice against her Irish background, while the relationship with her banker boyfriend unravels at home. Frumpy Louise struggles with loneliness and an obsession with Rebecca, whose life was fraying before she was murdered. The strong, likable Maeve gives a power boost to a solid look at British police tactics.