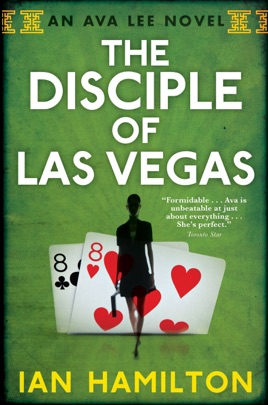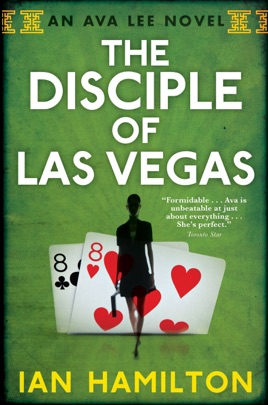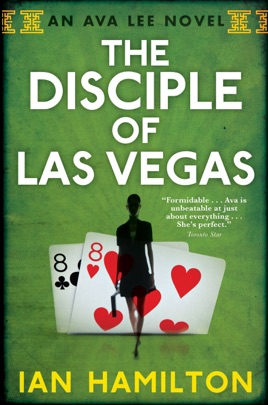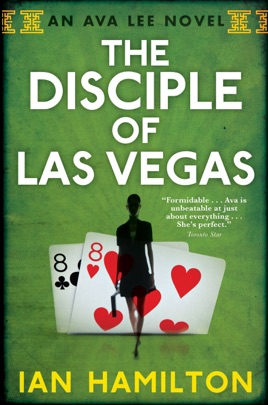 The Disciple of Las Vegas
Publisher Description
Ava Lee goes deep inside the shady world of online gambling in the second installment of the pulse-pounding series.

In The Disciple of Las Vegas, forensic accountant Ava Lee is hired by the richest man in the Philippines to recover $50 million from a Canadian land swindle. With the billionaire's reputation on the line, she follows the money from Vancouver to Las Vegas, to the Costa Rican accounts of the Moneida, a First Nations band that owns The River, a poker web site.

After uncovering an illegal online gambling ring, she confronts one of the world poker greats, David "The Disciple" Douglas, and his partner, Jeremy Ashton. Meanwhile, Jackie Leung, an old target of Uncle's and Ava's, has made it rich. He wants revenge, and he's going after Ava to get it.
PUBLISHERS WEEKLY
Hamilton's fast-paced first novel introduces tough Toronto forensic accountant Ava Lee, who receives a new assignment from her partner, "Uncle" Chow Tung, for the Philippines' richest man, Tommy Ordonez. As she begins investigating a real estate deal involving Tommy's brother, Philip Chew, from which more than $50 million is missing, Uncle alerts her that corrupt toy manufacturer Jackie Leung has put out a contract on her life. Ava learns that the real estate deal was a cover for online gambling debts that a key character lost to crooked fellow players. To recover the money, she must travel from Canada to Las Vegas and finally to London, relying on her martial arts skills when things get ugly. High-end travel, cuisine, and product placement add glitz, while Ava's circle of mostly offstage friends and family lend enough personal depth to lift this thriller above solely action-oriented fare.
Ava Lee books
I love this series and am looking forward to reading the next book.
Loved it
It's even better than the first. Ava is badass!