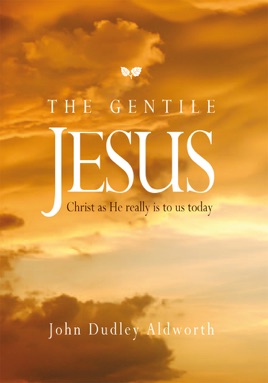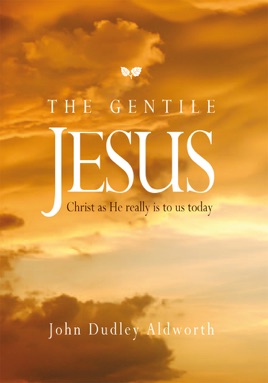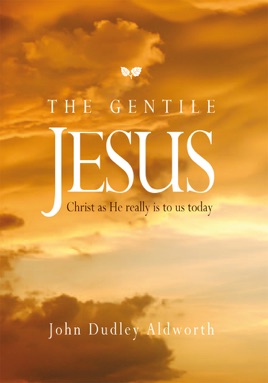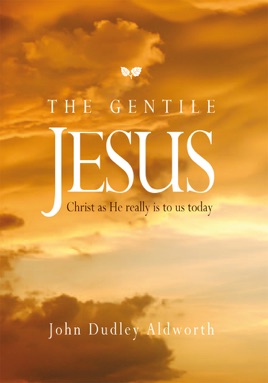 The Gentile Jesus
Christ as He really is to us today.
Publisher Description
Who is Jesus Christ today? Is He still the Messiah of the Gospels?Or is He the exalted, born again Gentile Jesus?Does the Bible say that today, so long after his resurrection, we canstill know Christ as He once was on earth?So, who is your Saviour now, Jesus the Messiah or the Lord ofglory and grace from heaven?Has the church been wrong about who Jesus really is for nearly2,000 years?This book answers these questions and uncovers many othersurprises about who scripture reveals the Lord Jesus to reallybe today.
More Books by John Dudley Aldworth
See All