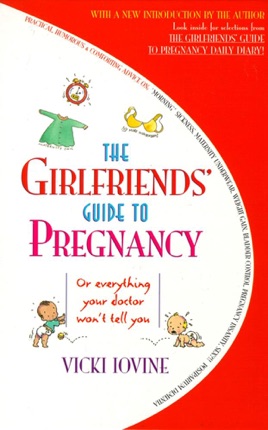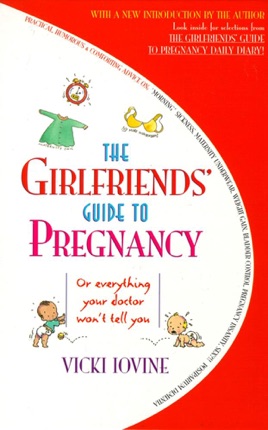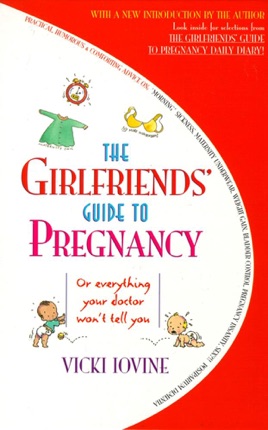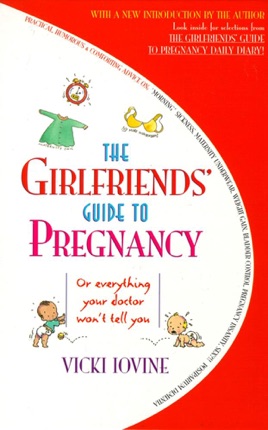 The Girlfriends' Guide to Pregnancy
Publisher Description
The practical, comforting, honest, and hilarious bestseller for moms-to-be, with more than one and a half million copies in print!



Your doctor gives you medical advice. Your mother buys you baby clothes. But who can give you the real skinny when you're pregnant?



Your girlfriends, of course—at least, the ones who've been through the exhilaration and exhaustion, the agony and ecstasy of pregnancy. Four-time delivery room veteran Vicki Iovine talks to you the way only a best friend can—in the book that will go the whole nine months for every mother-to-be. In this revised and updated edition, get the lowdown on all those little things that are too strange or embarrassing to ask, practical tips, and hilarious takes on everything pregnant.

What really happens to your body—from morning sickness and gas to eating everything in sight—and what it's like to go from being a babe to having one.

The Many Moods of Pregnancy—why you're so irritable/distracted/tired/lightheaded (or at least more than usual).

Staying Stylish—You may be pregnant, but you can still be the fashionista you've always been (or at least you don't have to look like a walking beachball)—wearing the hippest designers and proudly showing off your bump.

Pregnancy is Down To a Science—from in vitro fertilization to scheduled c-sections, there are so many options, alternatives, and scientific tests to take that being pregnant can be downright confusing!

And much more! For a reassuring voice or just a few good belly laughs, turn to this straight-talking guide on what to really expect when you're expecting.
PUBLISHERS WEEKLY
For first-time mothers-to-be, this candid, funny and very reassuring guide to pregnancy is just what the doctor ordered--or would if he/she knew about it. Iovine, who has had four babies and who seemingly has girlfriends with many more, believes that women learn the really valuable things about pregnancy from other women. Since too few women in today's mobile society have a close circle of experienced female friends to turn to, Iovine's sharing of her own and her friends' experiences and knowledge fills a genuine need for comforting, straightforward, non-euphemistic woman-talk. Without stepping on any medical toes, and in language that is neither technical nor cutesy, she tackles morning sickness, swollen breasts, exercises, stretch marks, sex during and after pregnancy, delivery and just about everything else, from maternity clothing to bladder behavior. Iovine anticipates every conceivable question, and her responses are warm, wise and witty.