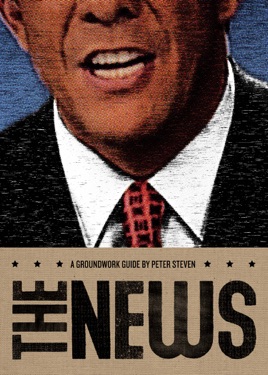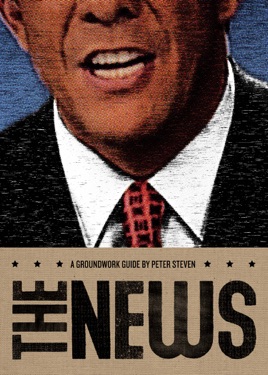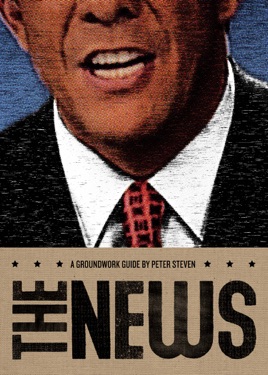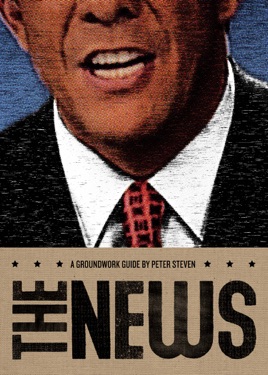 The News
A Groundwork Guide
Publisher Description
"[The Groundwork Guides] are excellent books, mandatory for school libraries and the increasing body of young people prepared to take ownership of the situations and problems previous generations have left them." -- Globe and Mail

Too many of us have no choice about the type of news we receive. Too many of us remain ignorant of major issues and diverse opinions because the news isn't providing them. Over the past twenty years the news media has become more restricted, less diverse and of steadily declining quality. Fewer owners and managers control editorial policies, journalists have been sacked, and those who remain find themselves working at a faster pace on more superficial stories. Most of us rely on a dominant media, controlled by a few globalized giants. These groups have attained enormous financial and political power.

But as this book shows, the trends are not all bad. Outside the West, particularly in Asia, citizens receive better and more diverse news than ever before. Rising levels of literacy and education in India, Korea, Indonesia and China have fostered vastly increased newspaper circulations, and the Internet has brought a much broader world to some restricted societies.