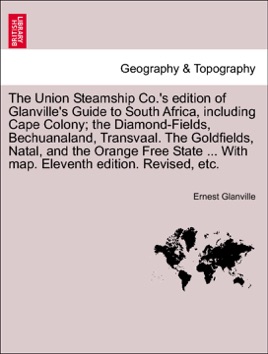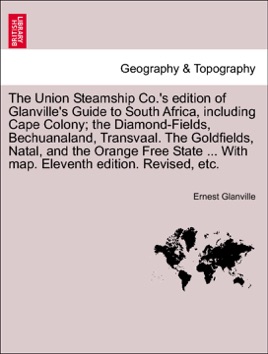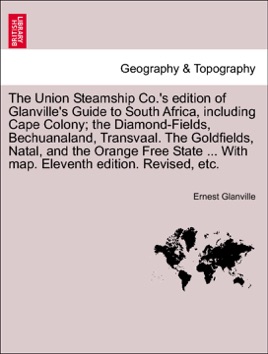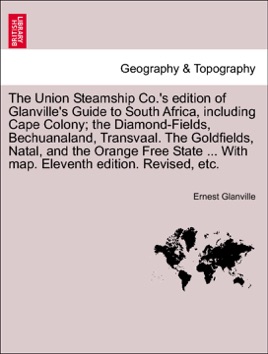 The Union Steamship Co.'s edition of Glanville's Guide to South Africa, including Cape Colony; the Diamond-Fields, Bechuanaland, Transvaal. The Goldfields, Natal, and the Orange Free State ... With map. Eleventh edition. Revised, etc.
Publisher Description
The GEOGRAPHY & TOPOGRAPHY collection includes books from the British Library digitised by Microsoft. Offering some insights into the study and mapping of the natural world, this collection includes texts on Babylon, the geographies of China, and the medieval Islamic world. Also included are regional geographies and volumes on environmental determinism, topographical analyses of England, China, ancient Jerusalem, and significant tracts of North America.
More Books by Ernest Glanville
See All