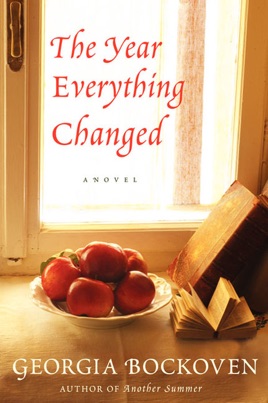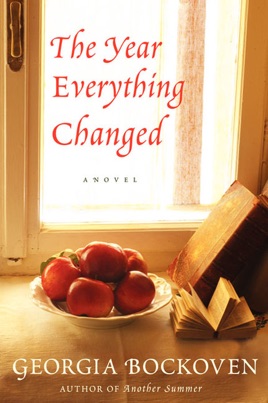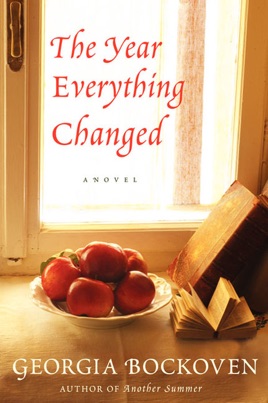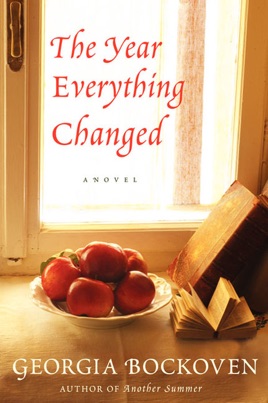 The Year Everything Changed
A Novel
Publisher Description
"Bockoven is magic."
—Catherine Coulter

Four sisters who never knew their father—or each other—come together around his deathbed and learn what it means to be a family in The Year Everything Changed , a magnificent novel brimming with heart and feeling from author Georgia Bockoven. The bestselling, award-winning writer who enthralled readers with The Beach House and Another Summer returns with a masterful work of contemporary women's fiction that fans of Jodi Picoult and Marian Keyes will read, share, and remember for years to come.
PUBLISHERS WEEKLY
The latest from Bockoven (Things Remembered) offers vibrant characters and a contrived plot. Dying of cancer, wealthy businessman Jessie Reed wants to find the four daughters he abandoned and explain why he left them. He enlists the help of his attorney, Lucy, to find daughters Elizabeth, Rachel, Ginger, and Christina, so that he can see them before he dies. Despite their reunion, Jesse dies before he can explain himself. However, Lucy (who was in love with Jessie) had asked him to tape his life story so she could know him better. Risking her legal license, Lucy tells the sisters that Jessie's will gives them each $10 million, but only if they meet once a month for the next six months to listen to the tapes. Though they never knew of each other's existence before, the sisters agree, hesitantly bonding with each other and the man who left them while struggling with their children, husbands, and lovers. Given the staggering sums of money involved and the bland secondary male characters, the book lags at times. That said, readers will find the daughters captivating.
More Books by Georgia Bockoven
See All