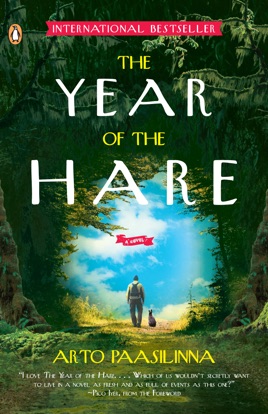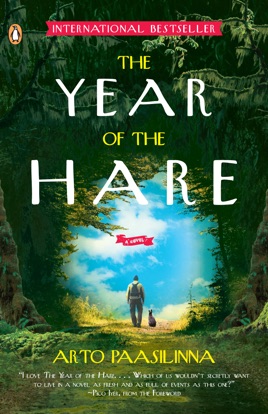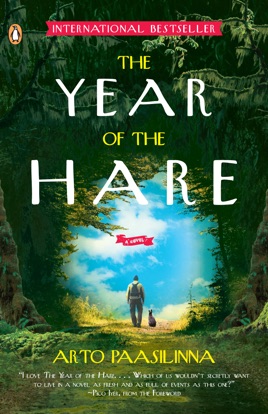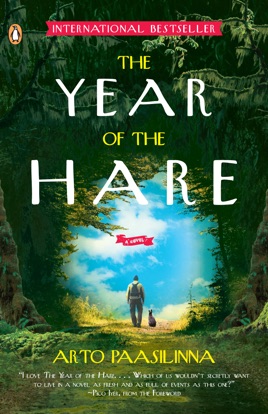 The Year of the Hare
A Novel
Publisher Description
An internationally bestselling comic novel in which a man—with the help of a bunny—suddenly realizes what's important in life

"Escapism at its best . . . Just pure fun." —NPR.org

"Which of us has not had that wonderfully seditious idea: to play hooky for a while from life as we know it?" With these words from his foreword, Pico Iyer puts his finger on the exhilaratingly anarchic appeal of The Year of the Hare, a novel in the bestselling tradition of Watership Down, Jonathan Livingston Seagull, and Life of Pi.

While out on assignment, a journalist hits a hare with his car. This small incident becomes life-changing: he decides to quit his job, leave his wife, sell his possessions, and spend a year wandering the wilds of Finland—with the bunny as his boon companion.

What ensues is a series of comic misadventures, as everywhere they go—whether chased up a tree by dogs, or to a formal state dinner, or in pursuit of a bear across the Finnish border with Russia—they leave mayhem (and laughter!) in their wake.
PUBLISHERS WEEKLY
In this back-to-nature picaresque from Finland, a ``dissatisfied, cynical'' journalist adopts an injured leveret as his companion on a series of mildly quixotic, satirically rendered wanderings. Leaving behind a spiritless job and a loveless marriage in Helsinki, middle-aged Kaarlo Vatanen lights out for the territories, the hare de-civilizing him as much as he tames it. While the hare wavers between companion, pet and symbol, the pair's innocent retreat is complicated at every turn by either man or nature. Foresters, bureaucrats and endangered-species laws are as likely to threaten them as bears, ravens and forest fires as they travel to the Arctic Circle and across the Russian border. Paasilinna's low-key narrative is translated plainly, but it never makes the most of its protagonists' experiences, despite such tempting scenarios as a bear hunt hosted for diplomats by the Finnish military or a defrocked divinity student looking for animal sacrifices for Finno-Ugric rituals. Instead, these adventures of a man and his hare unfold as superficially, though with as much ease, as a daydream.
More Books by Arto Paasilinna
See All