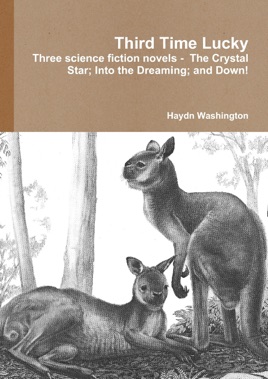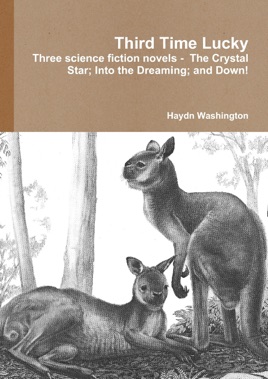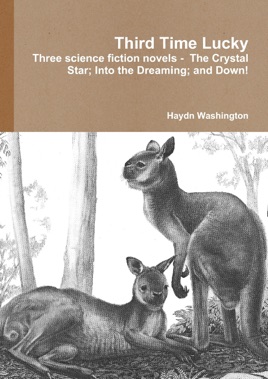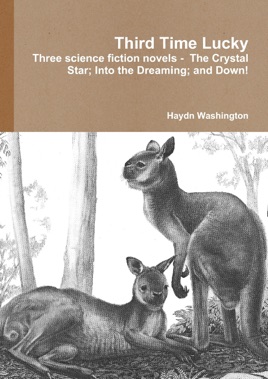 Third Time Lucky
Three Science Fiction Novels: The Crystal Star; Into the Dreaming; and Down!
Publisher Description
Third Time Lucky is made up of three science fiction novels. The Crystal Star tells of two humans preserved into a future where the intelligent species are marsupials. The Wolbas and the humans must work with an even older alien to save live on Earth. Into the Dreaming tells of four teens sent back to Australia's Dreamtime, where they must work with intelligent Kangas to fight off the alien Hunters. Down! is about a future where Earth is part of the alien Grouping. A ship is developed by an Earth scientist that can travel inside the Earth. Saxon Landle is assigned on the trip, along with several alien observers. But the ship is sabotaged and they can only go down to the Earth's centre. What they find will change all worlds.
More Books by Haydn Washington
See All