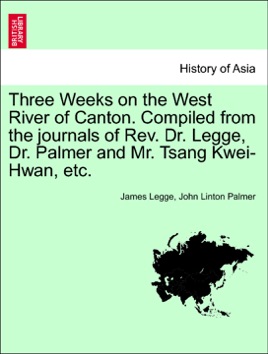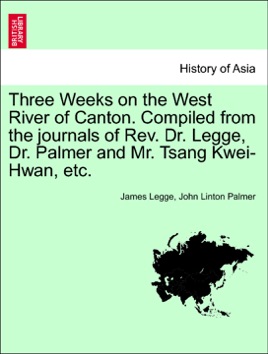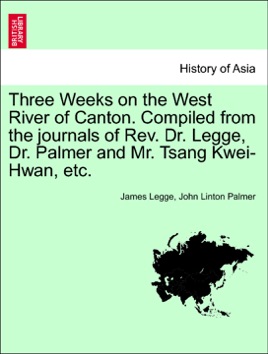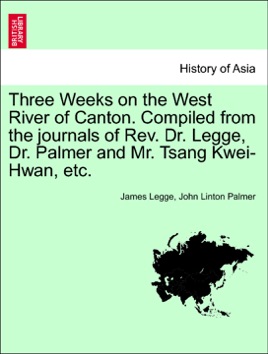 Three Weeks on the West River of Canton. Compiled from the journals of Rev. Dr. Legge, Dr. Palmer and Mr. Tsang Kwei-Hwan, etc.
Publisher Description
The HISTORY OF ASIA collection includes books from the British Library digitised by Microsoft. This series includes ethnographic and general histories of distinct peripheral coastal regions that comprise South and East Asia. Other works focus on cultural history, archaeology, and linguistics. These books help readers understand the forces that shaped the ancient civilisations and influenced the modern countries of Asia.
More Books by James Legge & John Linton Palmer
See All